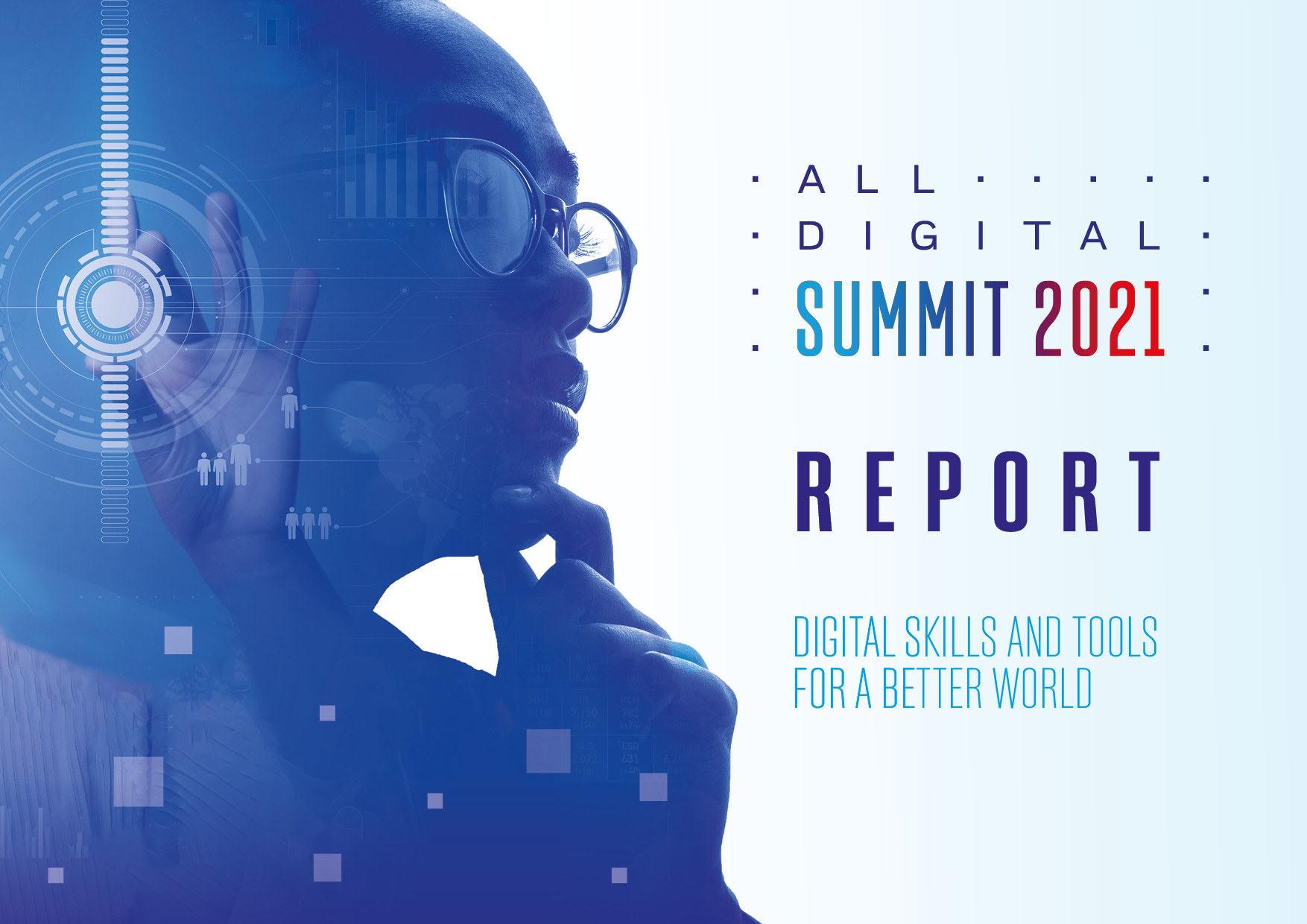 15 Nov

Discover what happened at the ALL DIGITAL Summit 2021 (Report)

15 Nov, 2021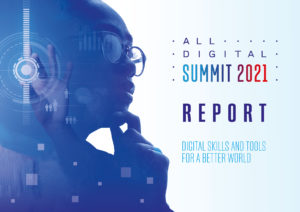 On 13-15 October the ALL DIGITAL Summit 2021 was held online. We had more than 500 registered participants over the 3 days, more than 50 speakers ranging from renowned EU policymakers, stakeholders involved in digital inclusion, academics and young hackers. We enjoyed the networking possibilities, and more than 250 online meetings were scheduled.
This event looked at how digital skills and digital tools unlock and amplify the subjects of STE(A)M Education and Digital Social Innovation, how they solve real world problems and add value to the beneficiaries.
The Summit explored Digital Skills and Tools for a Better World and focused on the three digital empowerment themes: citizens and competence centres; STE(A)M educators; and young people.