17 Feb

CodeMob Validation Workshop

17 Feb, 2017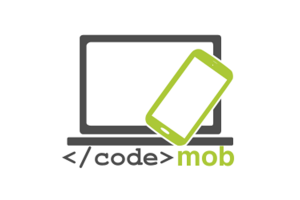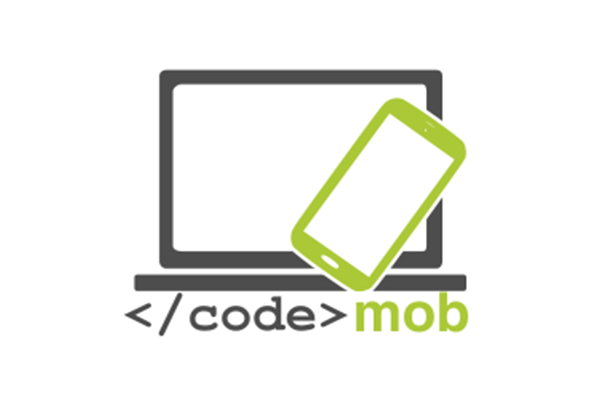 We cordially invite you to our international validation workshop on 10th March 2017 from 09:30-14:00h, at De Markten, Rue du Vieux Marché aux Grains 5 / Oude Graanmarkt 5 Brussels, Belgium.
Organised by the CODEMOB project, the event will start with a presentation of a training curriculum on basic coding and the effective use of mobile devices in non-formal education and training context.
The session will be moderated by the Technical University of Dortmund with the support of project partners : Interface3 (Belgium), Telecentar (Croatia), ComNet (Hungary), El Teb (Spain), and Telecentre Europe.
It will be followed by a short presentation on the European Digital Competence Framework by Ms Anusca Ferrari.  Then we will continue with the topic of digital media for youth engagement and active citizenship, where we will share our methodology on media literacy for young people based on digital journalism, digital photography and digital storytelling.
PLEASE FILL THIS REGISTRATION FORM AND SUBMIT IT BY 3rd March 2017.