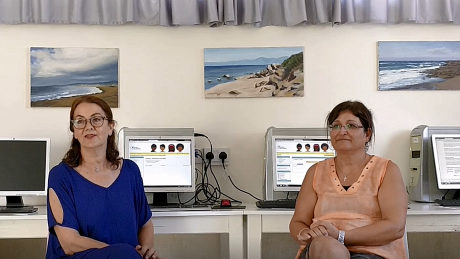 15 Aug

Smart Women project piloting wraps up

15 Aug, 2018

The 5th Smart Women project meeting took place in Latvia in July. Project partners discussed and reviewed the piloting where women who have a business or business idea received training on how to take their business online. The piloting has taken place so far in Lithuania, Spain, and Latvia. Some pilots are continuing to take place in Romania, Cyprus, and Malta, and these will continue until September.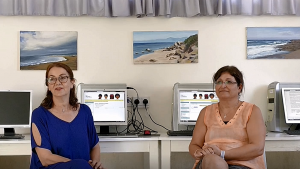 The responses from participants were overall positive. The course structure gave the women insight into interesting tools to use to help bring their businesses online. The content  met most of the needs of the budding entrepreneurs, with some groups wishing to have more focus on some levels of topics over other. The course modules do provide extra resources and reading  to help look deeper into some topics for when the course finished. The pilots took place in Latvia, Lithuania, Cyprus, Malta, Romania and Spain with about 25 people taking part in the course in each country. Women who took part in the course were of all different ages. Business ideas ranged from catering businesses, tutoring, language training to many more.
SmartWomenEU will be sharing some videos featuring stories from the participants in each country with their views on the course and how it helped start their business. Stay tuned for the videos and also take part in the ALL DIGITAL Summit where you can meet with project partners and learn more about the project findings in a lightning talk.
Join the Smart Women Community on I-Linc
Follow Smart Women on Social Media: @SmartWomenEU