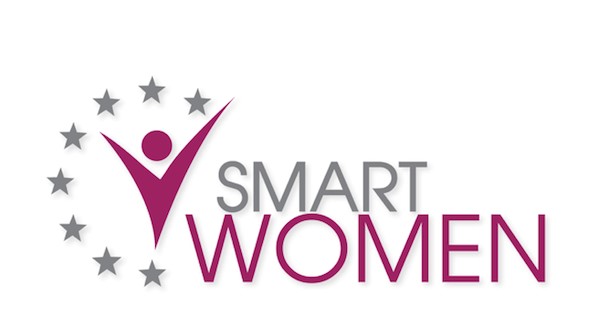 15 Dec

Smart Women

15 Dec, 2016

Facebook and Twitter: @SmartWomenEU

SMART Women is a project that aims to design and deliver a training programme specialising in Entrepreneurship and eCommerce. The programme aims at increasing the knowledge and competences of female individuals in the area of electronic commerce and business to enable them to improve the employment prospects or business opportunities of the participants.

In the framework of the Smart Women project, seven partners from European countries have created an innovative European Training Model, focused on women, aiming for encouraging entrepreneurship and putting business ideas into practice. The Smart Women Model combines online learning using online learning platforms and face to face training based on project collaboration, peer-learning, guidance, coaching and counselling.

Nowadays there is a need to respond to the demands of companies offering quality training to people to support them in the process of finding a job or in the process towards self-employment. This process involves performing a rethink in traditional curricula and adapt to new needs, through implementing competency-based curricula.

This approach is a way to promote a more active student-centred learning-oriented professional practice. These approaches allow a better way to foster the capabilities of the students, facilitating their integration into the labour market.

Competency-based training allows the student to acquire the tools and skills required to a better integration, and more quickly, in the workplace.

In this context, the traditional contents-based training is converted into a competency-based training to respond more effectively to the demands of the market.