16 Dec

New Board To Be Elected in February 2015

16 Dec, 2014

For members only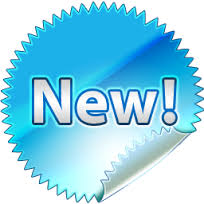 Telecentre Europe is getting ready to elect new Board on February 25, 2015. The elections will take place as part of the annual General Assembly where most of TE members will be present. During the elections a new Chair of the Board and Deputy Chair will also be elected.
Any member organisation is invited to nominate up to one candidate for the new Board by January 24, 2015. The profiles of candidates will be made available on the website. More details were shared with members on Basecamp.
Telecentre Europe is governed by a Board, a dedicated team of highly professional digital inclusion leaders, who are nominated by member organisations and elected by the General Assembly.
If you are our member and need more information, please get in touch with Laurentiu Bunescu.