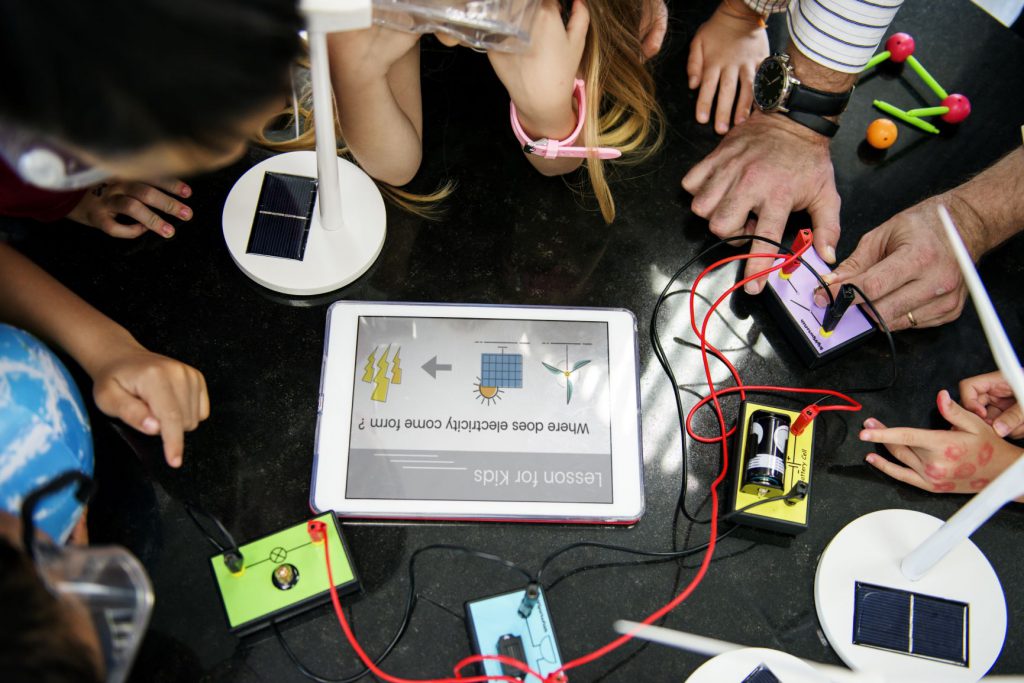 17 Jun

Join STEAMonEdu Community of Practice

17 Jun, 2020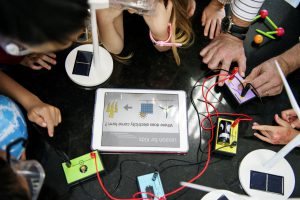 Are you providing STE(A)M activities in formal and non-formal education?
Are you a STE(A)M educator or teacher who would like to share your activities and expertise?
Do you want to be involved in the European project that aims to increase the adoption and impact of STE(A)M education?
Become part of the European STEAMonEdu community!
Learn how to evolve the scientific skills of students in combination with art skills, creativity, innovative spirit, and openness for change!
Our
STE(A)MonEdu
project is creating a European community of STE(A)M educators and stakeholders. The target groups of the project include:
Teachers and trainers (formal, non-formal, informal education), who are interested in practicing STEM education
Education and training organizations
Researchers in educational methods and techniques
Educational authorities and policy makers
Other stakeholders (e.g. career consultants)
If you belong to one of the above groups, or if you simply want to be updated on good practices, policies and other developments in STE(A)M education, we invite you to join the
online community platform
. There you will have the opportunity to meet with peers, access good practices, policies and recommendations, participate in collaboratively defining the STE(A)M education landscape and take part in the training.
How to join? Register on the STEAMonEdu platform where you can already find interesting STE(A)M learning activities and resources. By joining now, you can stay connected with the project consortium, participate in the project development, find like-minded colleagues, share best practices and get involved in the project activities.
Share your best practices!
In preparation of the Massive Open Online Course (MOOC) "Professional development of STE(A)M educators" in 2021, the STEAMonEdu project consortium is crowdsourcing best practices in STE(A)M education, mostly in Germany, Greece, Italy, Romania, and Spain but also in the whole Europe. You can support the research by registering on the STEAMonEdu platform and entering your educational activities that you have already implemented in real lessons or learning activities with children and youth. Contributors can be teachers, trainers, tutors, experts, researchers, policy makers, directors – anyone who has something to share!
If you or your colleagues have applied or are aware of a practice or policy that you want to share with, we invite you to upload it onto the project platform STEAMonEdu platform. There are already over 50 practices there to check!
If you have questions or you need any support to register on the platform or to enter your STE(A)M learning activities, please contact SteamOnEdu@cti.gr.