12 Aug

TE annual Summit 2013 to be held in Malta on 24-25 October

12 Aug, 2013

The sixth annual Telecentre-Europe Summit will take place  in Malta, on 24-25 October 2013 at Cavalieri Hotel Malta.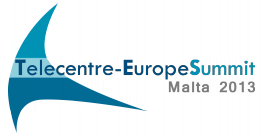 The Telecentre-Europe Summit 2013 is the annual conference of telecentre leaders and stakeholders across Europe. Its aim is to jointly explore strategies, plans and common actions on the themes of digital inclusion, digital jobs, youth unemployment, and telecentre sustainability.
The main focus of this year's  event will be to create a roadmap from digital inclusion to digital empowerment, showing how telecentres are concretely helping people improve their skills, find work and transform their lives.
The Unite-IT project first annual conference will be organized together with the Telecentre-Europe Summit in Malta.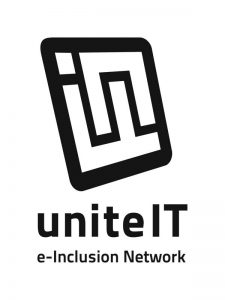 UniteIT is a network project aimed at raising awareness and foster sharing and joint actions to overcome the digital divide, and is being implemented by Telecentre-Europe AISBL together with 7 of its member organisations and the European Students Union (ESU).
Telecentre-Europe has already invited its member organizations to attend, but the event is also open to the wider telecentre community. If interested to attend, please fill out and submit the online registration form
Take a look at the Telecentre Europe Summit 2013 TES_2013_agenda