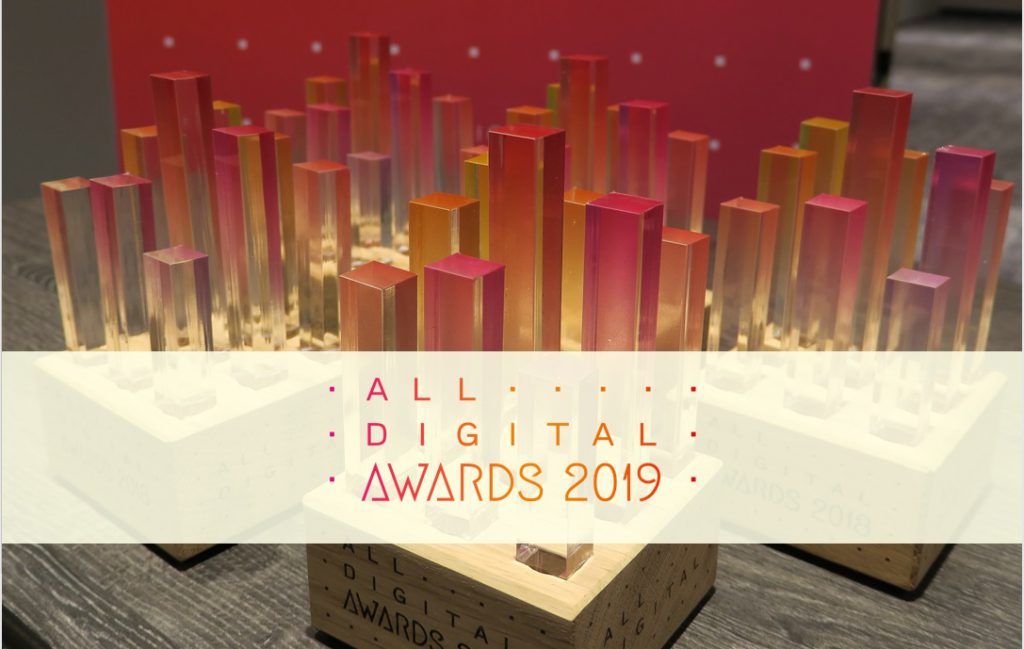 13 Sep

Meet ALL DIGITAL Awards 2019 Finalists

13 Sep, 2019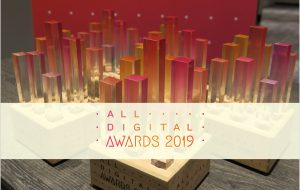 The 2019 edition of ALL DIGITAL Awards is almost over. This year we have had as always many entries for e-facilitators and digital changemakers, more than ever entries for digital resources, but we had to cancel cooperation projects category. Applications have been checked, the Jury have done their work, the e-facilitators have been voted for, and the results are in!
Many thanks to all the nominators who have shared the stories of e-facilitators and changemakers and also shared the digital resources they have found useful in their work.
Special thanks go to the JURY – our ADVISORY BOARD members – who assessed all the applications during August.
And here are the FINALISTS of ALL DIGITAL Awards 2019!
BEST E-FACILITATOR CATEGORY

BEST DIGITAL CHANGEMAKER CATEGORY

BEST DIGITAL RESOURCE CATEGORY

CONGRATULATIONS TO ALL THE FINALISTS!!!
The winners will be announced at the Awards Ceremony on 10 October  in Bologna, as part of the ALL DIGITAL Summit.