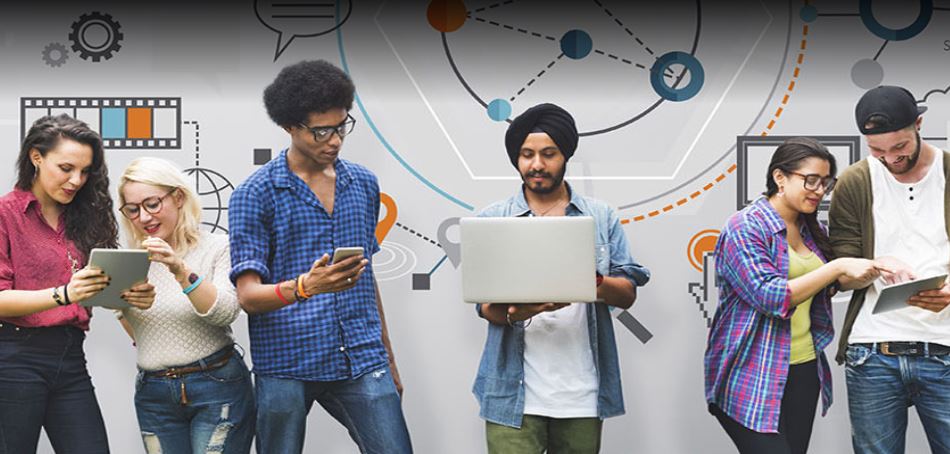 10 Jan

Inclusive opportunities in ICT – Skills training and pathways for a diverse ICT workforce

10 Jan, 2019

This event is a key part of the diversITy project aimed at identifying and analysing effective training programmes for professions in the ICT sector for diverse target groups, including women, youth at risk of social exclusion, migrants and unemployed adults.

International experts will provide latest evidence-based information on the dimension of e-skills shortages and gaps and the structural mismatch in the Information and Communications Technology sector and good practice showcases of inclusive ICT training. These are going to demonstrate promising pathways into employment through partnerships between industry and training providers for the development of new digital capabilities for the promotion of employability.

Experts will report about their experiences and what they see as the crucial factors and necessary policy framework conditions for success to manage scaling-up of their programmes and achieve sustainability of their initiatives to support job placement leading to an effective integration of diverse populations into the labour market. The international conference will gather insights on the success factors and challenges and elaborate the future way forward for inclusive ICT training with an elaboration on policy actions to be undertaken and the roles of different stakeholders.

You can register for the conference here.