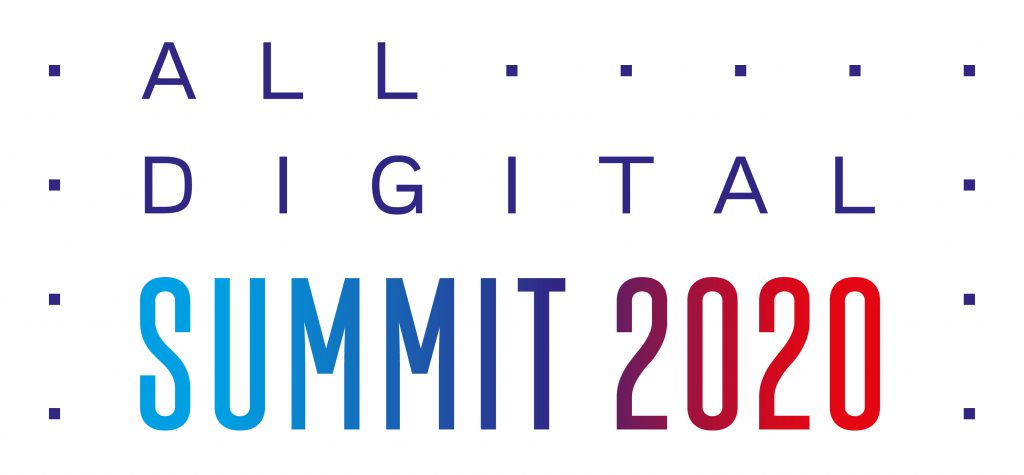 06 Jul

ALL DIGITAL Summit 2020

06 Jul, 2020

On 7-8 October 2020, ALL DIGITAL organised its 13th annual summit ONLINE in collaboration with our German members Helliwood, JOBLINGE, and Digital Opportunities Foundation.

ALL DIGITAL Summit 2020 was supported by the Ministry for Economic Affairs and Energy of the Federal Government of Germany, which has the Presidency of the European Union from 1 July to 31 December 2020. The German Government made digital learning one of the key priorities for education and training during this EU Presidency.

The Summit brought together over 400 representatives of networks and organisations working to enhance digital skills of European citizens.
The Summit
The theme of the Summit was "Competences for the future", and keynotes, panels, lightning talks and workshops were organised around these four topics:
See the Programme and Speakers.
Recording
All plenary sessions were streamed and workshops were recorded.  Videos with timings of the sessions can be found here. The links to presentations of plenary speakers can be found in the Programme as well. Recorded workshops and presentations in the workshops can be found via the links to the summit tracks (topics) above.
ALL DIGITAL Summit 2020 was co-organised by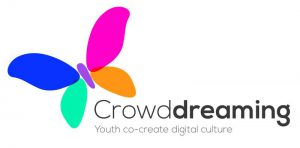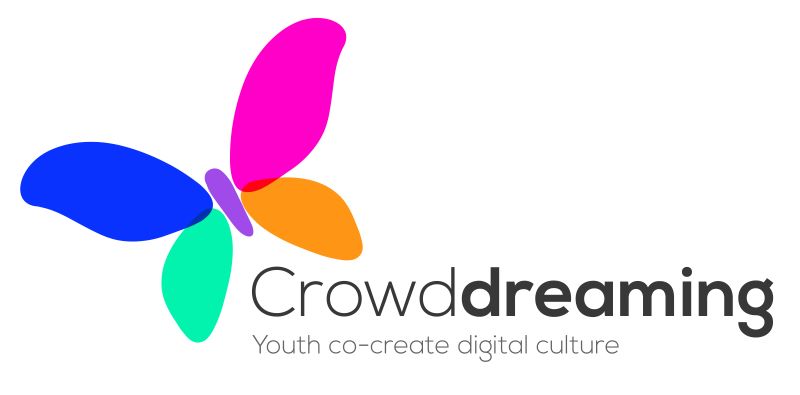 The "Crowddreaming: Youth Co-Create Digital Culture – CDDC" project is based on a best practice of the same name developed by Stati Generali dell'Innovazione (SGI) as a cooperative contest. The purpose of the contest is to have young people co-create a digital monument to be embedded in 'the Europa Square' – a physical square that is augmented with digital scenes. The digital scene is the scene of thanksgiving which is based on a story created by a school where they thank another country or culture for a contribution it made to Europe or their homeland.
CDDC scaled up this best practice by training 80 teachers in four European countries (Latvia, Greece, Italy, and Croatia) in the CDDC methodology, which trains teachers in digital cultural heritage and guides them to lead workshops with young people to develop the digital scene. The Crowddreaming methodology is delivered to teachers by a MOOC which is based on a curriculum that was cooperatively developed by partners addressing teachers needs through the use of coaching circles and interviews with role models who took part in past editions of the contest.

Digital SkillShift project aims to reskill and upskill citizens facing the challenges of digital transformation to the labour market.  It aims to create new work-related opportunities for the beneficiaries of a specially-tailored training programme, by developing new skills and attitudes required for today's labour market. It aims to create a scalable model and curriculum for citizens and a new digital transformation approach for employers.
For more than 25 years Helliwood media & education at fjs e.V. has provided educational initiatives, learning labs for different target groups and promotes 21st century competences to empower people from young to old in discovering and experiencing digital media. The organisation brings education and media together and aims to shape actively the digitalized society.

The vision of the JOBLINGE initiative is to make a visible and sustainable contribution to the fight against youth unemployment. Since 2015, JOBLINGE has had a strong focus on STEM and digital learning. The aim is to integrate young people who are most at risk of social exclusion into the STEM-sector with the help of specialized training programmes and by encouraging civil society actors and businesses to collaborate in these efforts.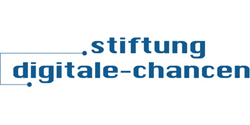 Since the establishment in 2002, it is the remit of the German Digital Opportunities Foundation to research the social impact of digitisation, to campaign for equal access to the Internet for all people and to advance digital literacy. SDC's objective is digital inclusion of all societal groups and counteracting the digital divide.