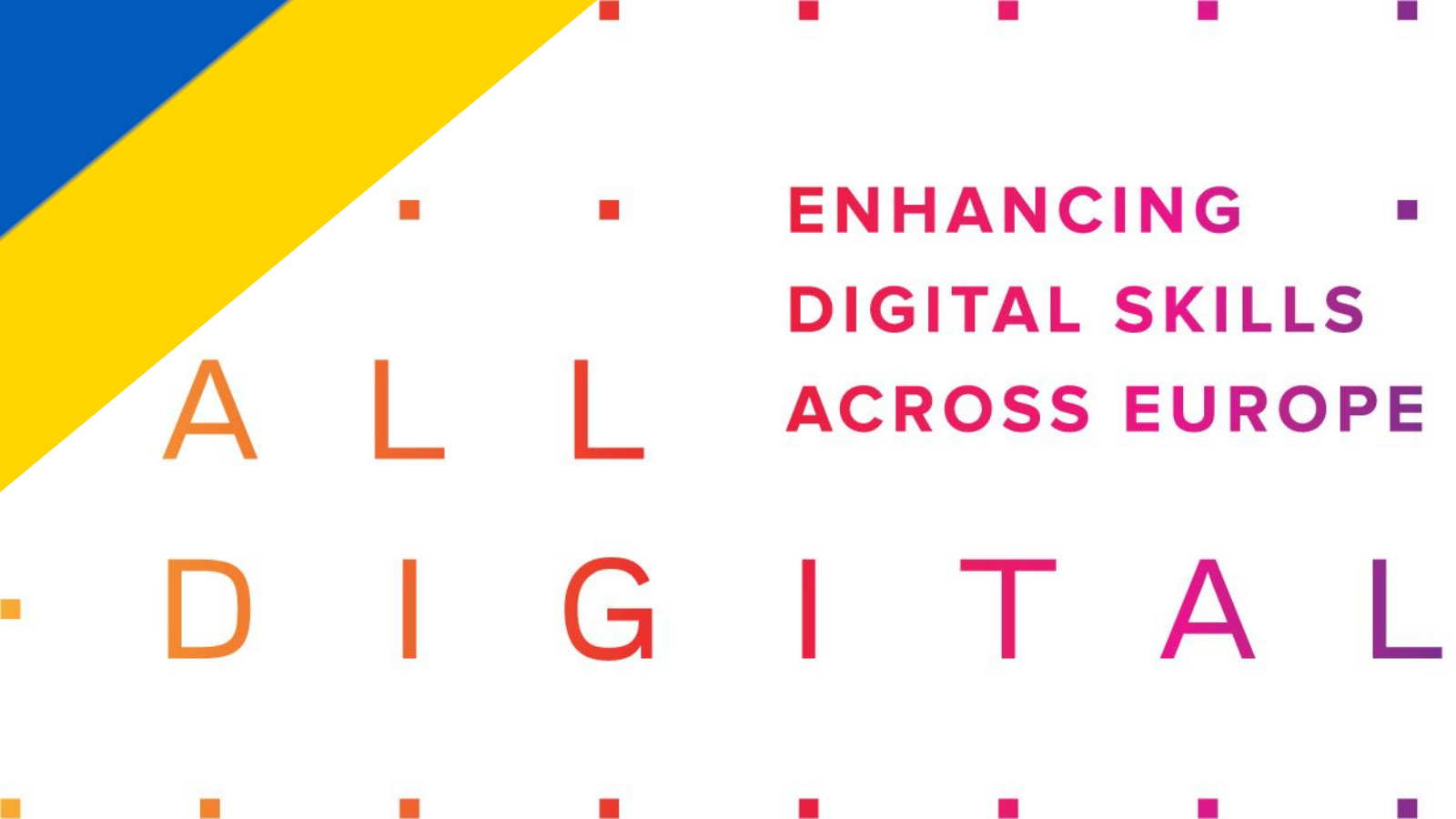 11 Mar

ALL DIGITAL's Board statement: solidarity with the people of Ukraine

11 Mar, 2022

ALL DIGITAL Board's statement
ALL DIGITAL is in solidarity with the people of Ukraine and condemns the Russian invasion as an unjustifiable act of aggression against the democratic values we recognize and in which  we operate.
We call for the support of millions of Ukrainians who are being forced to leave their homes.
We call on our members to do everything they can to facilitate their integration into host communities until peace is established.
We support those who are protesting against the war and the violation of their freedom of expression and information.
We continue to work for a better future, but we can only make that possible if we are willing to express our solidarity in difficult times and help those in need!
The ALL DIGITAL Board