30 Mar

ALL DIGITAL newsletter

30 Mar, 2011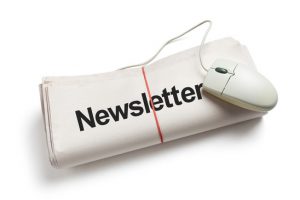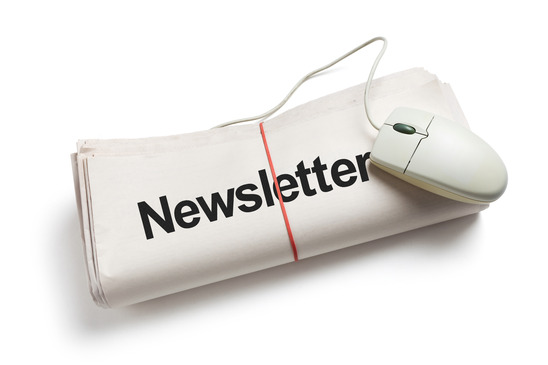 ALL DIGITAL (formerly Telecentre-Europe) newsletter was first published back in May 2011 and has changed a lot since the first edition. Nonetheless, our goal hasn't changed: we want to regularly update our members and interested stakeholders on our activities and give them a dose of relevant news from ICT and digital inclusion field.
With over 1,300 subscribers we hope to fulfill our mission to raise awareness on the European level and beyond about the importance of digital skills and the benefits ICT can provide for educating local communities.
2017
December 2017
October 2017
August 2017
June 2017
Telecentre Europe becomes ALL DIGITAL
April 2017
February 2017
2016
December 2016
October 2016
May 2016
April 2016
March 2016
February 2016
2015
December 2015
November 2015
October 2015
September 2015
August 2015
July 2015
June 2015
May 2015
April 2015
March 2015
February 2015
2014
December 2014
November 2014
October 2014
September 2014
August 2014
July 2014
June 2014
May 2014
April 2014
January 2014
2013
December 2013
November 2013
October 2013
September 2013
July 2013
June 2013
May 2013
April 2013
2011
December 2011
November 2011
October 2011
September 2011
July 2011
May 2011
If you wish to receive our newsletter, please sign up by filling in our online subscription form