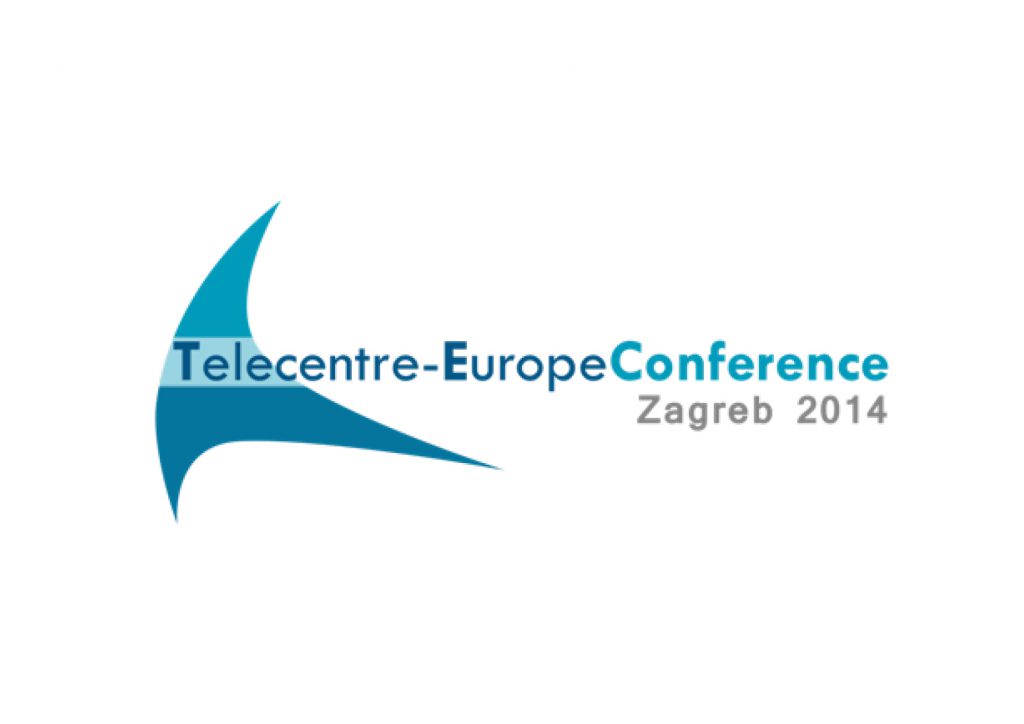 26 May

TELECENTRE EUROPE ANNUAL CONFERENCE 2014 (TEAC14)

26 May, 2014

In its 7th year, the Telecentre Europe Annual Conference will be held in Zagreb, Croatia on 24-26 September 2014. Organized by Telecentre Europe and co-organised by European project leaders (UNITE-IT, Trans e-facilitator and Telecentre Multimedia Academy), the event will gather telecentre leaders, representatives of digital empowerment organizations and stakeholders from at least 20 countries.

The main theme this year is the eSkills for the 21st century. European Commission's ongoing campaign eSkills for Jobs and its sister Grand Coalition for Digital Jobs initiative provide the framework for this year's conference.

The 3-day event is structured to reflect the journey from digital inclusion (Day 1) to the more advanced eSkills for jobs (Day 2), with a focus this year on multimedia skills (Day 3).