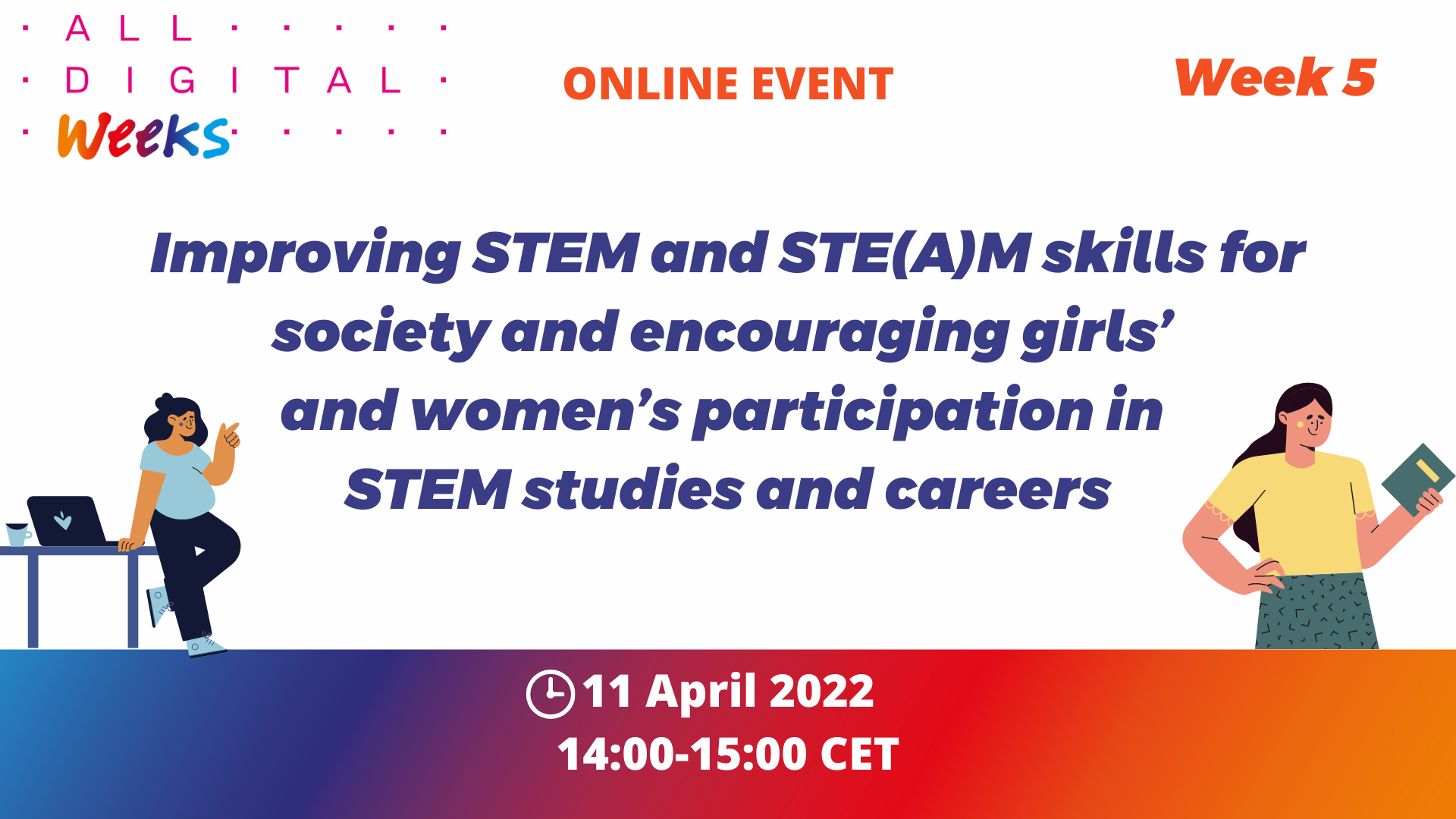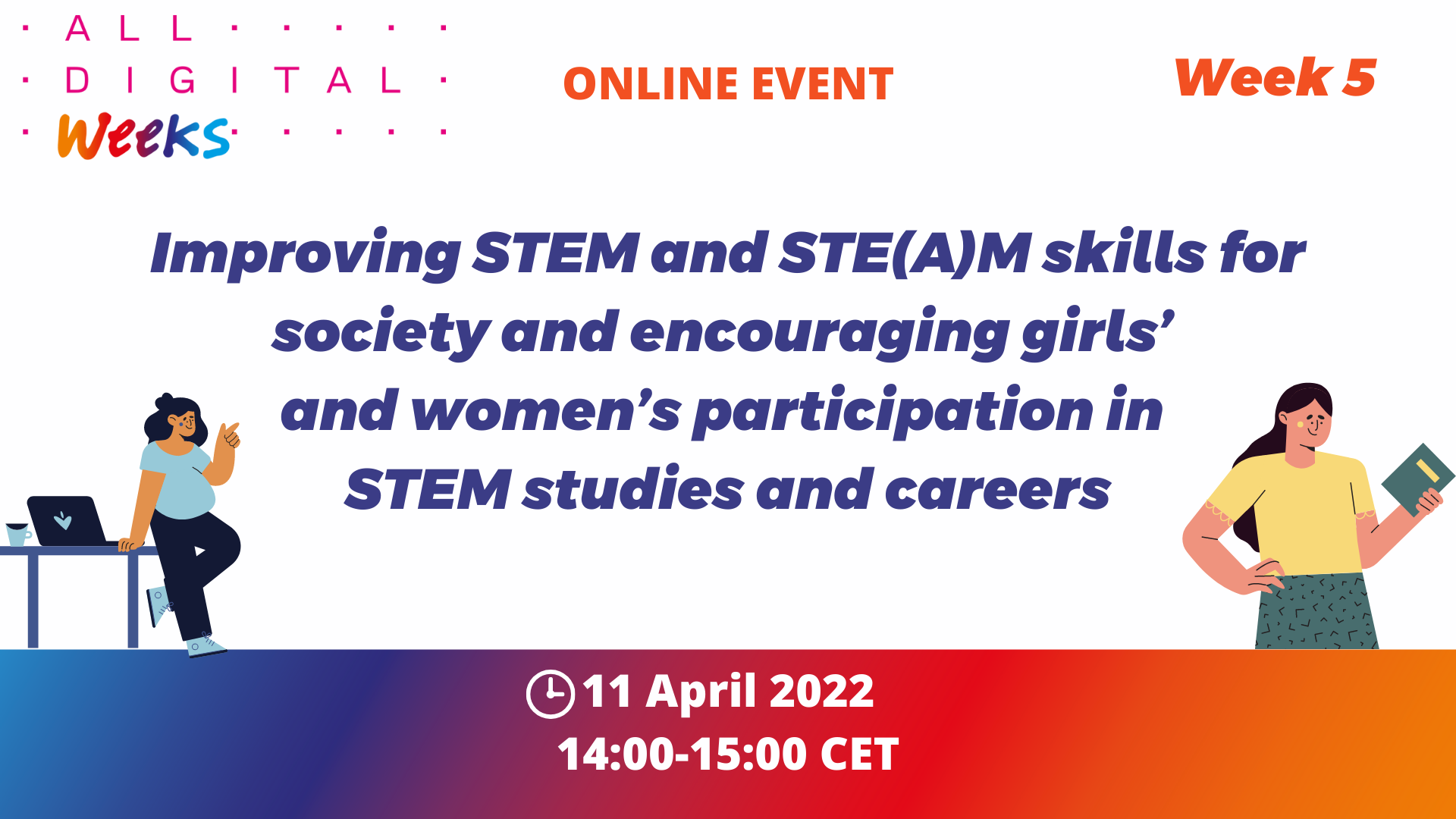 29 Mar

11.04 Improving STEM and STE(A)M skills for society and encouraging girls' and women's participation in STEM studies and careers

29 Mar, 2022

The Week 5 launch event of the ALL DIGITAL Weeks 2022 campaign is focused on an urgent key topic: gender equality within the professional environment. Fields within STEM topics are still lacking a gender balance presence and although there are many activities at any level, additional actions need to be taken to change the actual situation and culture.

During the week, events will discuss how to improve STEM and STE(A)M skills for a better society and life. Moreover, the purpose of the events is also to involve more girls and women in STEM studies and carriers, to change the 'traditional' mindset of considering these sectors an almost exclusive male field.

Apart from the STEM sectors and fields, a gender disbalance is still present within entrepreneurship and management, within the Creative and Cultural Industries, the Gaming sector and more transversal fields where digital competences are combined with leading roles.

The panel discussion wants to discuss what is the current situation at policy level and within specific sectors looking forward on what else could be done to have a more gender balanced society.

Watch the event here

Agenda

14:00-14:05 Welcome by Peter Palvolgyi, CEO of ALL DIGITAL

14:05-14:50 Panel Discussion

14:50-15:00 Q&A and open discussion

Invited stakeholders are: 
Leonie Bultynck, Policy Assistant, European Commission, DG EAC (

Presentation

)
Michelle Escoffery, President at PRS for Music
Jyoti Gupta, Operations and Finance Lead at Bantani Education
William Easton, Head of Futuregames, Changemakers
Biographies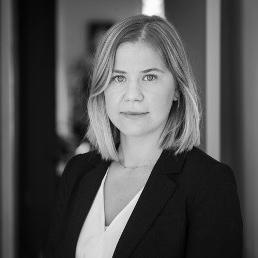 Leonie Bultynck
Policy Assistant, European Commission, DG EAC.
Leonie Bultynck is a Policy assistant in the Digital Education unit, European Commission Directorate-General for Education, Youth, Sport and Culture (DG EAC).
Leonie joined the European Commission in 2019 and is part of the core team dealing with the Digital Education Action Plan 2021-2027. She is in charge of the implementation of Action 13, which is dedicated to enhancing girls and women's participation in the STEM field. Leonie also supports the work on the dissemination of the Action Plan and the Network of National Advisory Services under the Digital Education Hub.
Prior to joining the Commission, Leonie had gained experience in other international organisations, including the United Nations and Smithsonian Institution. She has an MSc in History from the University of Ghent and an MSc in Cultural Management of the University of Antwerp.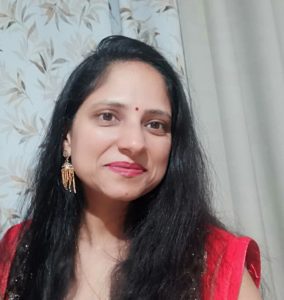 Jyoti Gupta
Operations and Finance Lead at Bantani Education. Jyoti Gupta is a qualified Chartered Accountant with international experience spanning several continents.
She leads operations management for Bantani, and is responsible for the overall project and resource management of our work.  She is actively involved in supporting a number of rural education initiatives in India and has extensive experience in project management, developing education actions, women's entrepreneurship and financial literacy.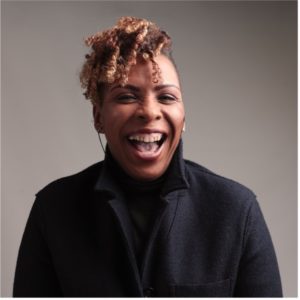 Michelle Escoffery
President of the PRS Members' Council March 2022.
Michelle Escoffery is an Ivor Novello Award and BRIT Award winning singer songwriter, with over three decades active experience in the music industry.
She is an educator, co-owner of boutique label 528 Music Global, vocal producer/arranger and f acilitator , with an avid interest in developing f uture talent.
Having signed with both major and independent labels, and recognised for her creativity, musical ability and prof essional contributions, Michelle is presently elected President of the PRS Members' Council, and proud Trustee for PRS Foundation.
Michelle is also SCQF qualif ied in the Prof essional Development Award Practice Based LearningforCreativeandCulturalIndustries,aCLOCKSector Expert,PeerReviewer, strategic educational development and external assessor.
Outside of music, Michelle's passion is wellness. She is a qualified Life Wellness Coach supporting entrepreneurs and professionals in balancing creativity with the demands of daily life to increase energy, productivity and avoid burn out. Her speciality is Joyful Life Mastery, accessing Joy through and despite adversity.
Photo credit: Ernest Simons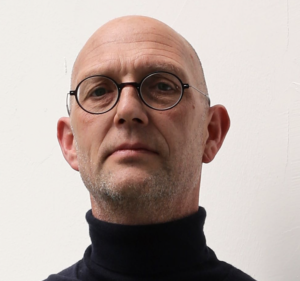 William Easton
Head of Futuregames, Changemakers
As an educator Easton has been involved in teaching for over 30 years and has taught at Universities in the USA, Canada, UK, Poland, Turkey and Sweden including, The Chicago Art Institute, The Kansas City Art Institute, NASCAD in Canada, Konstfack, Forsbergs Design School, KTH School of Architecture in Stockholm Sweden, and at PWSSP in Lodz, Poland. For over six years he was Head of Berghs School of Communication in Stockholm, Sweden's leading school for Advertising, Design, Marketing and PR. He has lectured worldwide on a range of topics within the field of communications and design including at the ICA in London, Google HQ in New York and at the Pera Museum in Istanbul. Currently he is the Head of Futuregames Sweden's leading games education based in four cities in Sweden: Stockholm, Boden, Skellefteå and Karlstad.