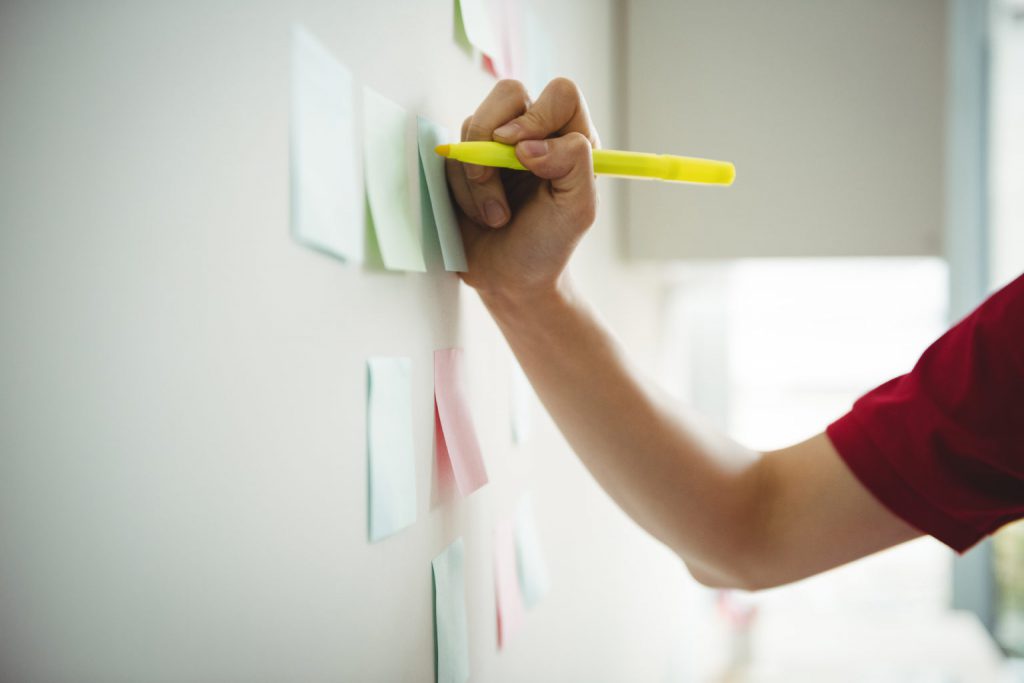 08 Feb

DocEnhance: Which transferable skills are mostly needed in Europe?

08 Feb, 2021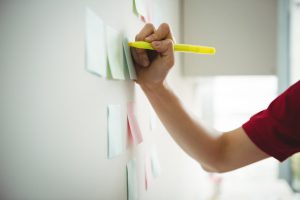 In 2020, four workshops on transferable skills were held by DocEnhance partners for external stakeholders from various European countries. Horizon2020 DocEnhance project, of which ALL DIGITAl is a partner, aims to enhance transferable skills intelligence and integration into existing PhD programmes.
Each workshop, organised over September-December 2020, focused on a specific career sector chosen to represent crucial challenges of the 21st century: industrial, technological, non-profit, and data-driven sectors. The recommended curricula and pilot courses within the project will be designed based on the outcomes of these workshops, to ensure that the end user needs are met.
Due to the pandemic situation, the workshops were organised as small scale physical meetings, hybrid meetings (both online and physical), or online.
Here are the brief findings from Finland, Spain, Slovakia, and Norway:
Participants welcomed discussions on the benefits and limitations in hiring PhDs, or the importance of a value-orientated approach towards future doctoral training in the EU. Ideas of topics for future stakeholder workshops included tips for PhDs interested in transitioning to the corporate world, training and skills development for supervisors, as well as joint university-company activities for doctoral students.
The outcomes, namely the transferable skills suggested by the participants, will be a subject of an in-depth analysis further to come in order to reflect differences across sectors and countries.
Discover the main teachings issued from each regional stakeholder workshop:
To learn more about DocEnhance project current activities, check its second newsletter and also
> Check the DocEnhance project website
> Subscribe to the project newsletter
> Follow on Twitter: @DocEnhance
> Follow on LinkedIn: @docenhance
Source: DocEnhance website