14 Feb

Digital literacy courses help Russian village people gain self-esteem & respect

14 Feb, 2013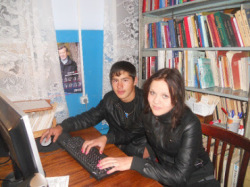 A few days ago, the 3-year project Your Course: Improving Computer Literacy was completed in the Volgograd region of Russia. After completing the digital literacy course, Russian village people that first claimed "to be zero in computer technologies" left with a grown self-esteem and a bigger respect among their neighbors and relatives.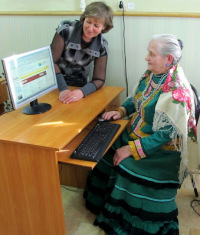 The project included not only Volgograd, a city with 2.5+ million inhabitants, but also small towns and remote villages. Villages of the Uryupinsk district actively participated in the project, and among the participants of the project were both young and older people, educated ones and less educated.
The major advertising in this area happens word-of-mouth. As around 28,000+ individuals live in the Uryupinsk district and people tell their stories to relatives and neighbors, there are far more potential students than the approximately 100 students that have already completed the course in this area.