02 Apr

Catalan digital literacy program trains 900 unemployed citizens in 3 months

02 Apr, 2013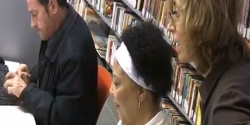 During the 2012 edition of the Catalan "Connecta't" program, 900 citizens were trained. The program reached a very wide range of the population in 24 municipalities of Catalonia (Spain) and was aimed to promote the digital literacy of the unemployed in order to facilitate their search for a job.
A total of 2145 hours of teaching were given, spread over 143 training modules (A: Digital Literacy, and B: Employment Guidance). All training took place at the facilities of 36 telecenters of the Catalan Network of ICT Points and at the venues of other partners such as libraries or youth information points.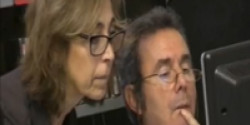 A video report (subtitled in Spanish and Catalan) collects the impressions of various actors who participated in the project while evaluating the impact of the program on the territory.