30 Aug

CodeMob project at the ALL DIGITAL Summit 2017

30 Aug, 2017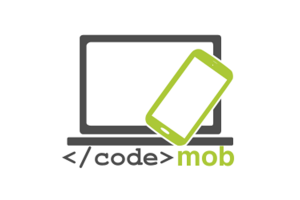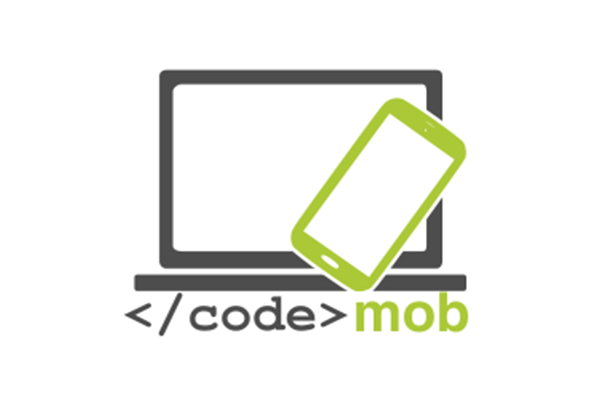 This year the ALL DIGITAL Summit in Barcelona will serve as the final event of the CodeMob project. We are going to present the project results in four ways:
The CodeMob project will be presented at the Project Lightning Talks
A short film summarizing the CodeMob experience will be revealed at the plenary session
A panel discussion will be organised about innovative learning approaches in digital competence centres, such as coding for inclusion and the effective use of mobile devices
A toolkit on how to implement the CodeMob training courses in digital competence centres (telecentres) will be disseminated
As you may already know, the CodeMob project aims at introducing two new training modules in telecentres: 1) coding and 2) the effective use of mobile devices. Project partners – Interface3 from Belgium, Telecentar from Croatia, ComNet from Hungary, and El Teb from Spain – have developed the training curricula and piloted them with e-facilitators (in form of training of trainers) and end-users who were mainly young, unemployed people. Our academic partner, the Technical University of Dortmund has been taking care of the quality of results.
The CodeMob Consortium is looking forward to sharing its experiences with you in Barcelona!