20 Oct

Call for establishing new Telecentre Multimedia Academies

20 Oct, 2014

The TMA Consortium, consisting of eight European partners and coordinated by Telecentre-Europe, is inviting organisations outside the Consortium to establish new Telecentre Multimedia Academies. It is an open and free possibility for adult education providers or other organisations dealing with media literacy programmes to establish own Academy.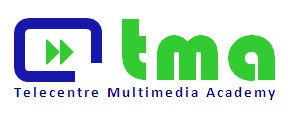 The TMA Consortium is implementing the project entitled "Telecentre Multimedia Academy" with the support of the European Commission's Lifelong Learning Programme. The TMA project is aimed at providing a learning pathway on media literacy specifically tailored for adult learners. The programme will equip learners with skills related to understanding, use and production of media based on ICTs, including audio-visual and photography.
Telecentre Media Academies are the reference points for media literacy in Europe for adult learners: being a TMA will imply the adoption of the full media literacy programme on regular basis in the learning offer of your telecentre/organisation.
If your telecentre or organisation wishes to become a Telecentre Multimedia Academy and acquire the right to deliver the courses in accordance with the TMA program, using educational materials and awarding licensed certificates at the end of the program, it is necessary to apply for a TMA accreditation.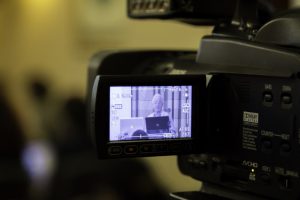 To become a Telecentre Multimedia Academy you need to send a Request for TMA accreditation issuance. The Request will be evaluated by Accreditation Board to ensure that the required conditions and standards fulfilled. Organisations that meet the requirements will be able to use the TMA label, certificates and all available learning resources (books, curriculum and CDs) for free. The procedure for obtaining a TMA accreditation and all necessary documentation for submitting the request are available at the following link http://tma.telecentre-europe.org/call.
If your organisation is interested to become a Telecentre Multimedia Academy, please contact Ivan Stojilovic (istojilovic(at)ian.org.rs) project officer at IAN or Peter Pavlolgyi (peter.palvolgyi(at)telecentre-europe.org) responsible for exploitation activities at Telecentre-Europe. For more information about the TMA project and the implementing partners, please visit our TMA website.