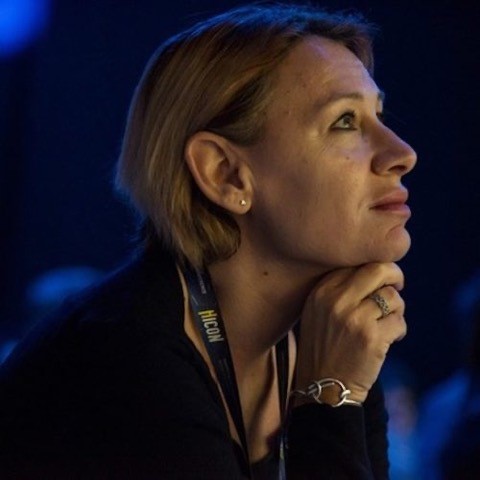 03 Jul

Silvia Moggia

03 Jul, 2023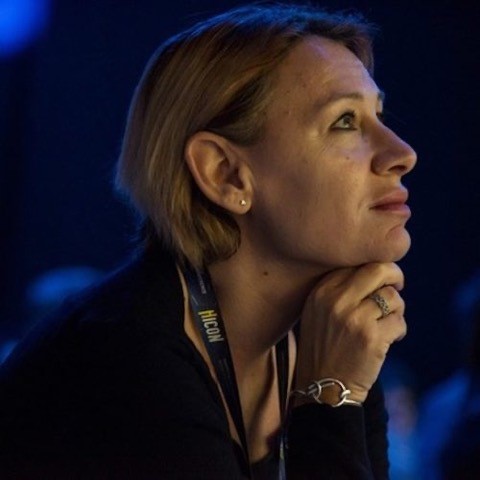 Marketing Strategist Consultant & Data Storyteller
She has recently completed a master's degree in Hospitality 360 at Cornell University after a course in Tourism Management at the same university. She manages the family boutique hotel in Levanto and is a management consultant for hospitality businesses and destinations. Since 2021 she is also Data Storyteller & Strategist for The Data Appeal Company. On behalf of Vertical Media, she is in charge of the marketing and communication strategies of Destination Florence. In her spare time, she travels and is a web writer in the travel sector and writes her independent travel blog.
Since 2011 she has been working in the tourism sector.
Italo-Argentine, raised in the Cinque Terre, graduated in Conservation of Cultural Heritage and specialised in France in Cultural Mediation and Entertainment Management; after a year at the international agency IMG, she began working as a production and casting manager at the Paris Opera in 1998 to be then appointed AD at the Palau de les Arts Reina Sofia in Valencia in 2005.
– LinkedIn
– Twitter