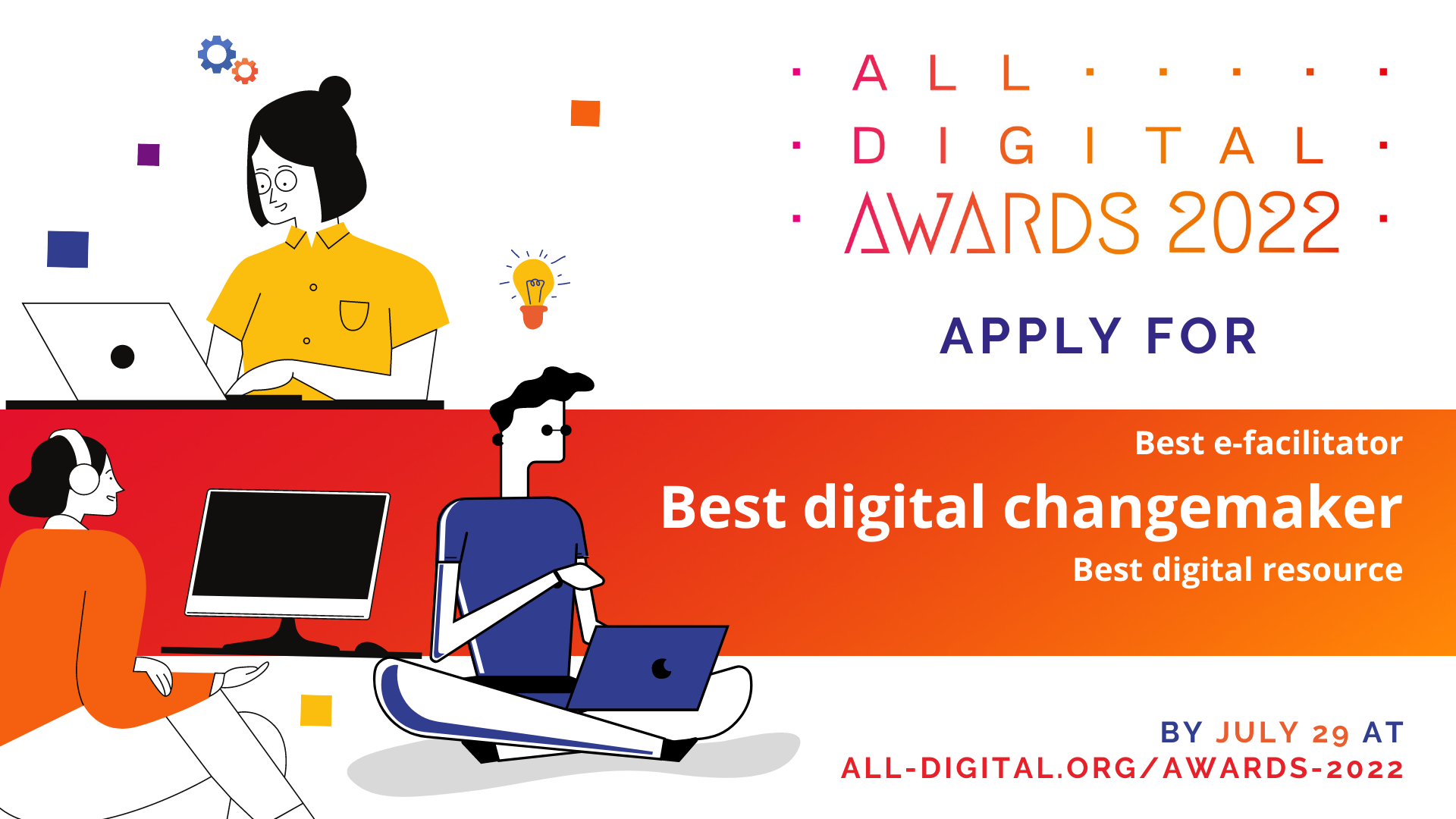 21 Jun

ALL DIGITAL Awards 2022: Best digital changemaker

21 Jun, 2022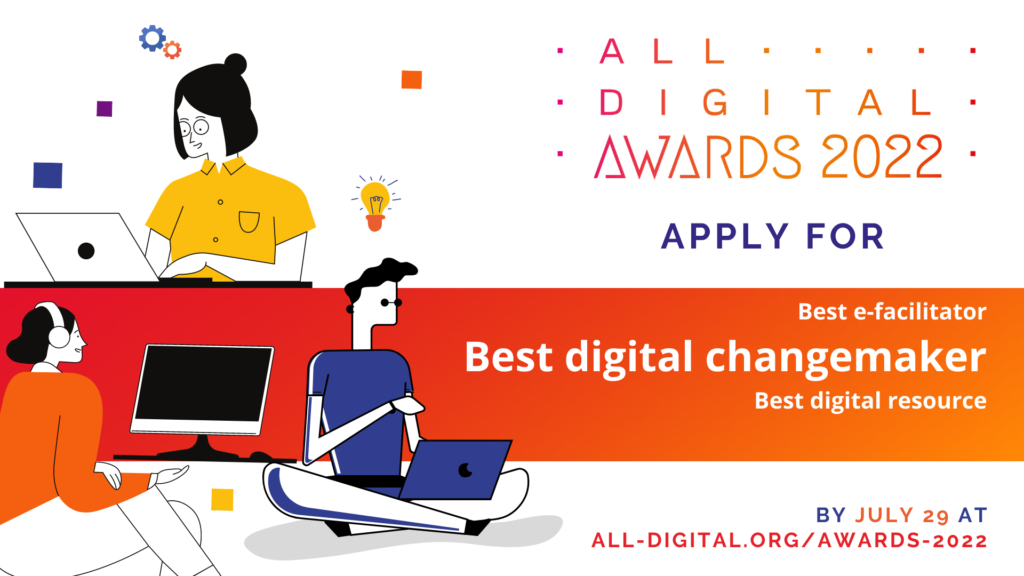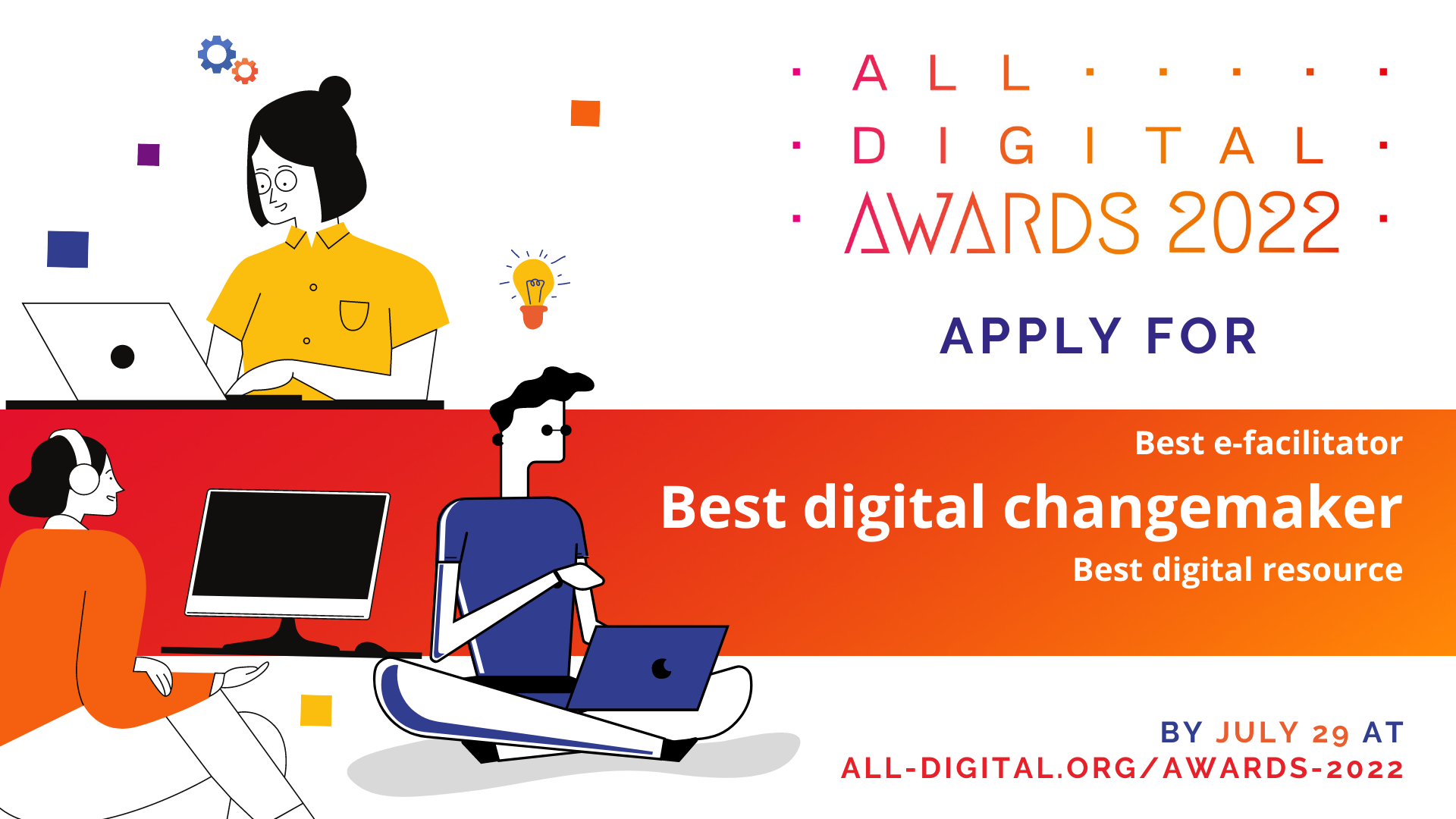 Category: Individual
Finalists: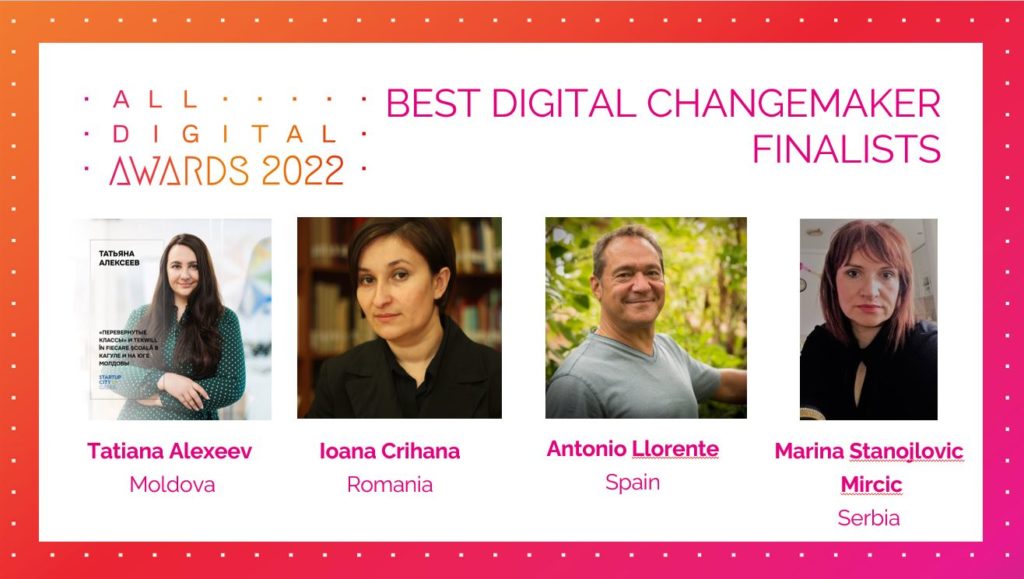 Nomination: by an individual or an organisation
Description: Changemaker is a term coined by the social entrepreneurship organization Ashoka, meaning one who desires change in the world and, by gathering knowledge and resources, makes that change happen. Changemakers seek the only change that really matters – social change, striving to reach as many people as possible.
Digital changemakers are committed individuals who aim to transform society with the help of digital tools and technologies. They lead the refocusing and adjustment of existing ICT for learning and inclusion initiatives towards a more effective support of citizens. Examples: leaders of digital competence centres and networks, ICT educators, job and entrepreneurship mentors, digital entrepreneurs and founders of ICT companies, community leaders, policy makers.
Selection: Jury
Assessment criteria:
Achievements: Contribution to community development, support of digital skills enhancement, employability and entrepreneurship.
Social change and impact: Improving digital skills / reducing digital gap at national / regional level.
Leadership: Interaction/co-operation with partners, resource mobilization.
back to ALL DIGITAL Awards 2022
APPLICATION FORM
(If you don't see the form below, please fill it in here)