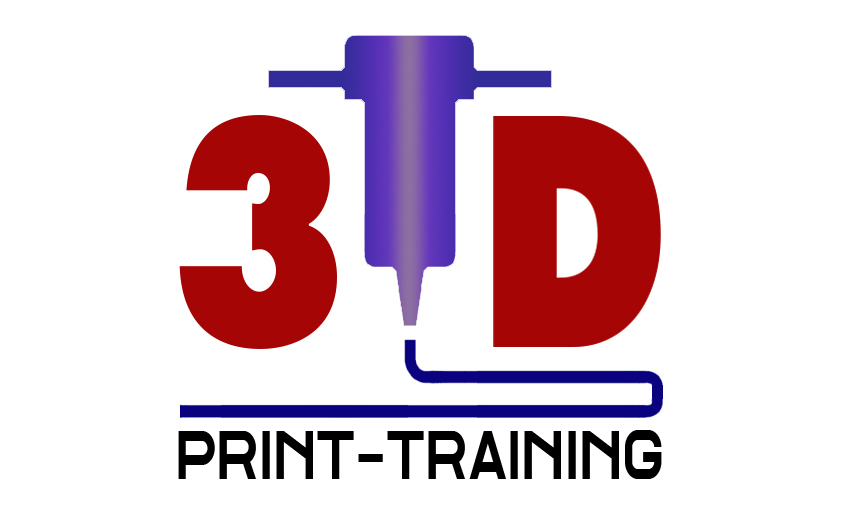 06 Apr

3D Printing: An introduction for beginners and trainers

06 Apr, 2021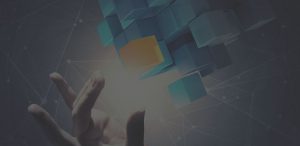 ALL DIGITAL is a partner in the 3D-PRINT Erasmus+ project aiming at developing an educational Toolkit for both adult learners and trainers to equipping the future workforce to participate in the 3D printing evolution.
The consortium developed the first informative output Introduction to 3D Printing explaining 3D printing basics, the opportunities and potential for its use, the impact on society (including employment and educational programmes available), tips about the type of hardware and software required.
3D printing refers to the process of additively building a three-dimensional physical object from a digital model data (Computer Aided Design or scanned object) file by depositing and forming successive layers of material under computer control.
In "The disruptive nature of 3D printing" from the Digital Transformation Monitor from the European Commission (2017), is reported that by 2021 the 3D printing market could be worth €9.6 billion. 3D printing presents new business opportunities as well as new entrepreneurial models based on transforming digital data into physical objects in remote locations, independent of centralized production and industrial areas by using "printing hubs". 3D printing as a tool can also motivate, enable and empower with a greater impact on the wellbeing, fostering creativity innovation, DIY "maker mentality" that can be employed in both entrepreneurial and industrial settings.
Within this context, 3D-PRINT project will support adult education proving an entry-level, easily accessible courses useful to deliver trainings on 3D printing with adult audiences. In this way, trainers will have the capacity to integrate the use of ICTs into the curriculum with units ready to use.
For the latest updates from the 3D-Print project, please check its website