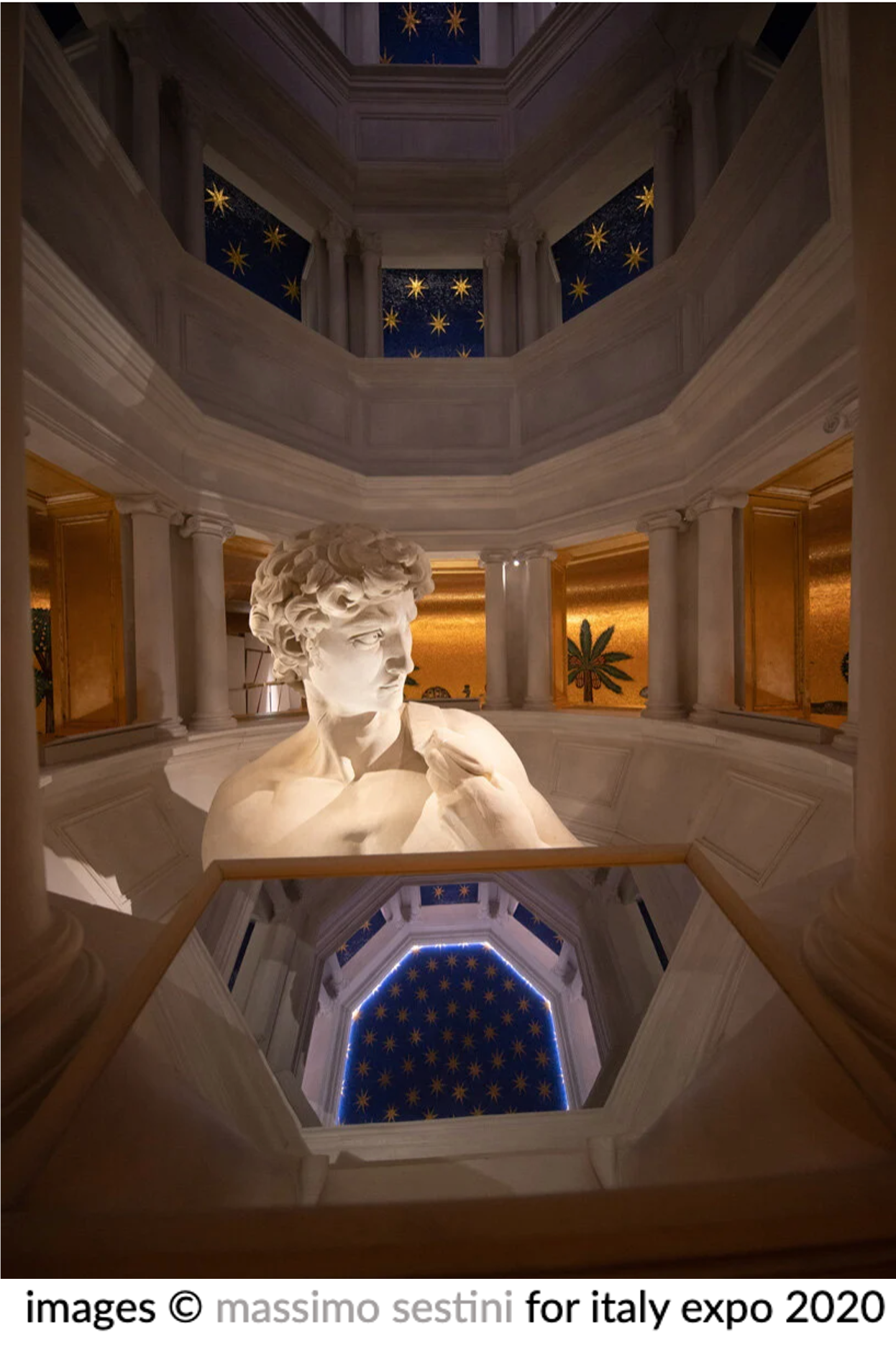 01 Nov

3D Print pilot training to start!

01 Nov, 2021

On Monday 22 November 2021, an introductory training program for adult learners on 3D print will start!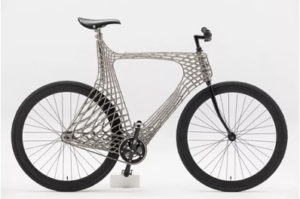 Within 3D-PRINT project, Erasmus+ Strategic Partnership ALL DIGITAL is partnering, the training program has been developed for adult educators to equip them with the needed skills and knowledge to design and deliver training programs for adults at all levels.
The training is available in English, Greek, Italian and Portuguese with a length of 5 weeks.
Overview of the programme:
Introduction to 3D Printing
3D Printing technology overview.
Potentiality of 3D Printing.
Types of 3D Printers and filaments
Common types of 3D Printers, filaments, and methods.
Types of slicers & introduction to CURA (one of the software that can be used to design the object we would like to print)
Working with CURA
Using STL files with CURA.
Considerations when using CURA.
3D Printing successfully
Safety rules when 3D Printing.
Tips for successful printing.
The registration for the training is open for you to take your place!
It is targeted to educators, to upskill and facilitate adults looking for employment or wanting to start their own business. 3D printing provides new business opportunities as well as new social and entrepreneurial models in line with the digital and green transitions. A 3D Print company can operate from remote locations, can be independent of centralized production, outside of the industrial areas by using "printing hubs".