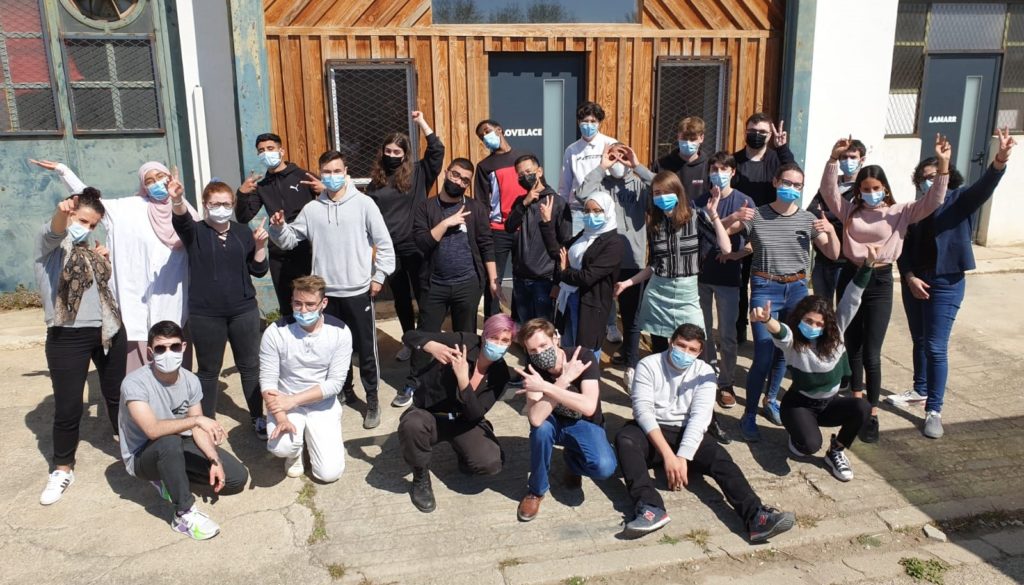 20 Apr

Social Hackademy Labs in Croatia, France, Greece, and Italy underway

20 Apr, 2021

In January 2021, Social Hackademy (HackAD) project entered the second year of implementation, which will be considerably different from the first one. That one was all about preparing training outlines, adapting Social Hackademy methodology, developing a HackAD online platform, training of trainers, and sorting out details to prepare for the launch of Social Hackademy Labs in 2021.

Social Hackademy Labs launched in March 2021 in Rijeka (Croatia), Montpellier (France), Patras (Greece) and Foligno (Italy) combine two set of activities to offer a comprehensive learning experience for young people.

First, it empowers them with specific digital skills. Youngsters can choose between  Visual and Graphic Design, Web Design and Native Mobile App Development training courses. Those motivated can attend all of them. During the training courses, participants use their new knowledge and skills by working on actual tasks provided by local and regional civil society organisations. Unfortunately, three out of four piloting partners need to deliver the training courses online because of COVID-19 restriction measures. Trainers teams from the Centre for Technical Culture Rijeka, Hellenic Open University, EGInA, and Simplon.co (all ALL DIGITAL members) deserve a big shout out for adapting the training courses for an online learning environment and delivering fantastic them despite difficult circumstances. The same goes for our amazing participants.

Social Hackathons will follow the training courses. The hackathons will be devoted to developing solutions for challenges identified in collaboration with local and regional civil society organisations. Multidisciplinary hacking teams will develop solutions. Training courses participants will form the core of the hacking groups and will be joined by experts who will support them in the hacking. Most of the hackathons are planned for the second half of June and the beginning of July. Because of a specific methodology, we can't organise Social Hackathons online, which will make the next few weeks increasingly nervous.