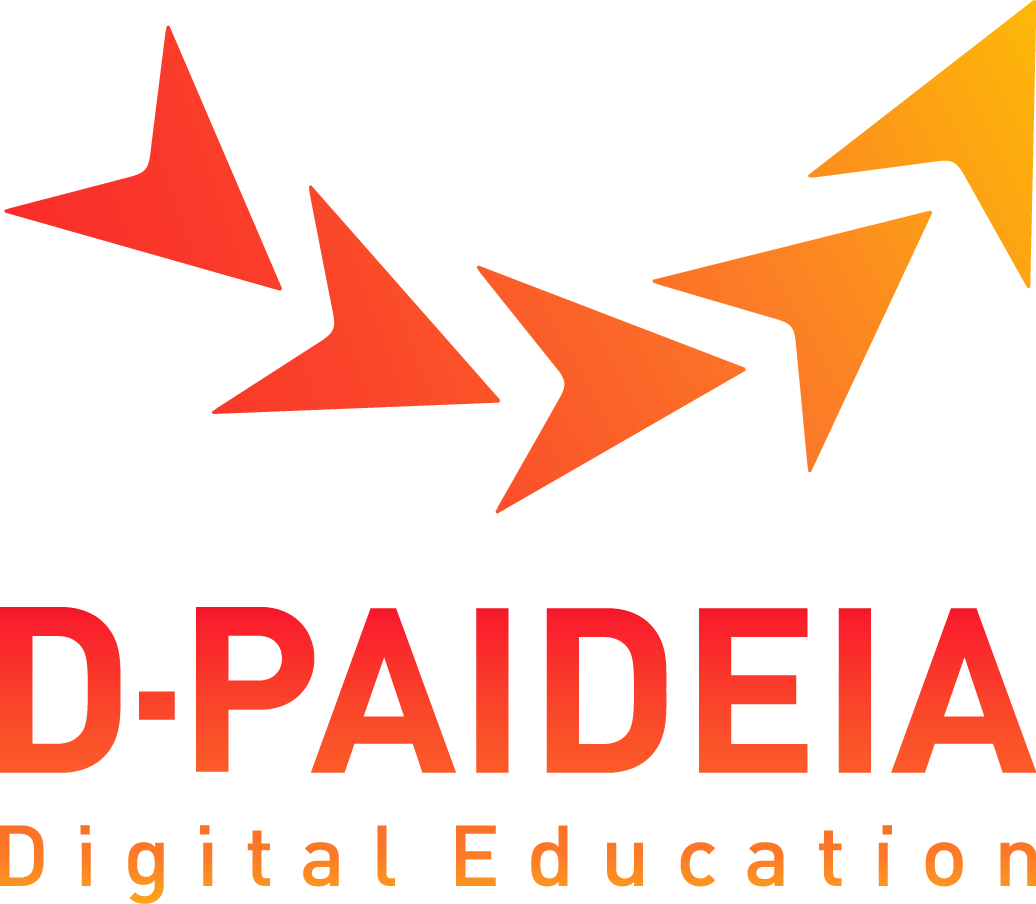 03 Feb

D-PAIDEIA – PEDAGOGICAL DIGITAL COMPETENCES AS A KEY ELEMENT FOR THE DIGITAL TRANSFORMATION

03 Feb, 2023

Most educational institutions were obliged to use digital environments for teaching due to the Covid19 pandemic. Pushing for digital transformation in the education field. This situation raised challenges for most teachers. Now, they had to use digital tools in a pedagogically effective way and be aware of the social, emotional and affective aspects of digital technology-based education.

To address this skills gap, the D-PAIDEIA project set out the following objectives:

Firstly, improve the digital skills and competencies of the teachers cross-sectorally. The project aims to achieve this objective by updating the DigCompEdu framework. It provides a general reference frame to support the development of educator-specific digital competences, at all levels of education.

Secondly, support the development of Pedagogical Digital Strategies at the school level, focusing also on the aspects that emerged from the pandemic.