20 Jan

Peabody

20 Jan, 2011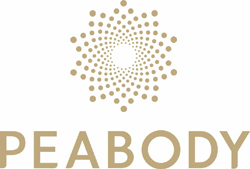 Peabody is a London based Housing Provider providing social housing across the city. We manage over 17,000 properties in London providing housing to over 50,000 people.
Our New Business Directorate manages and delivers employment and training services to vulnerable people from centres across London. These local community based centres provide access to training through the use of high quality ICT provision.
Training provided includes ICT skills, pre employment skills, skills for life and ESOL.
Our work focuses on increasing social and financial inclusion for our residents and local communities and we see ICT and digital inclusion as key to addressing these areas of inequality.