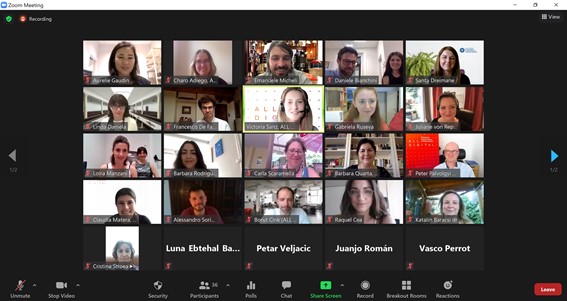 02 Aug

Highlights from online event "e-Media project experience and results"

02 Aug, 2021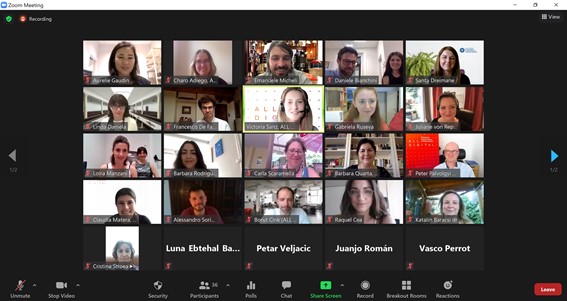 On 28 June, the Media Literacy and Digital citizenship for all (e-Media project) held online the event Media Literacy and Digital Citizenship for All: the e-Media project experience and results
The online event presented the tools, activities and best practices, implemented by the project partners in Belgium, Italy, France, Latvia, and Spain.
The conference brought together 74 representatives from all over Europe – policy makers and civil society organisations – who discussed the importance of media literacy for teachers and educators in formal and non-formal education, and the main policies that promote media literacy of educators.
Aurélie Gaudin from La Ligue de l'Enseignement presented an overview of the Media project results followed by a Panel Debate  on The Importance of Media Literacy for Educators in formal and non-formal education. Gabriela Ruseva moderated the panel discussion where Juliane Von Reppert-Bismarck – founder and CEO of Lie Detectors, Marta Markowska – Policy Officer for Digital Education at the European Commission, and Luna Badawi – Youth facilitator and Digital Media Researcher at ARCI, participated and shared their knowledge and initiatives on the topic.
At the end of the event the e-Media partners' experiences and future perspectives where shared as well. If you missed the online event you may watch it here.