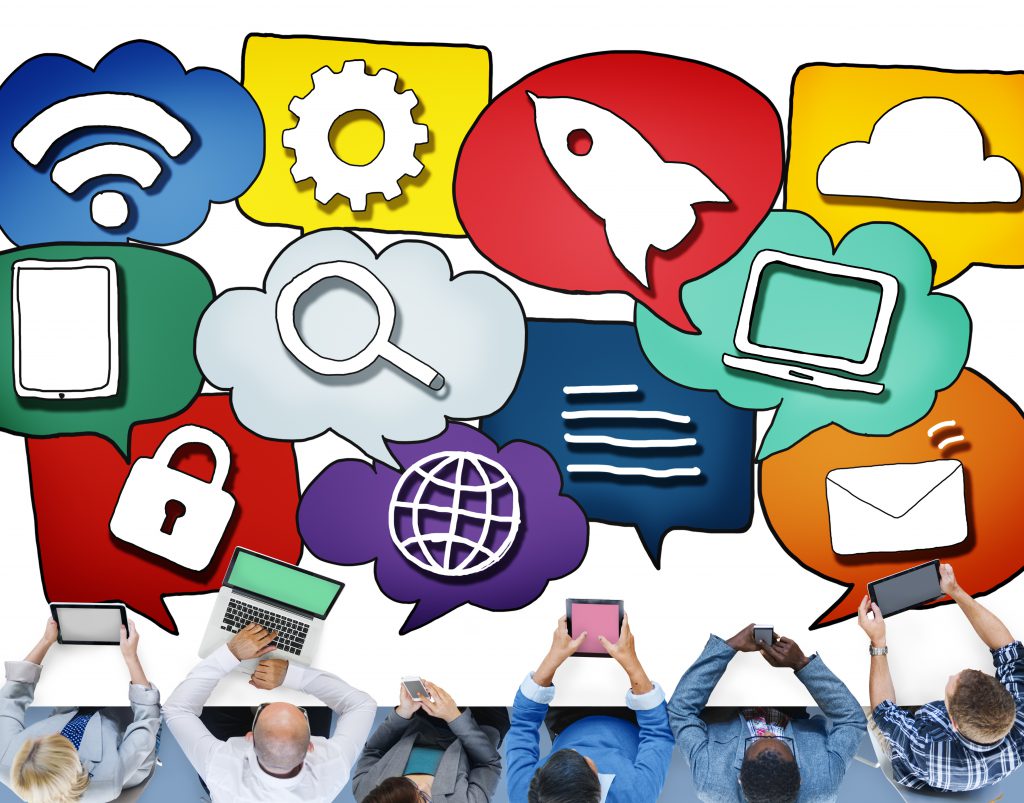 26 Mar

ALL DIGITAL presented Get Your Facts Straight Project at EC's Media Literacy Expert Group

26 Mar, 2021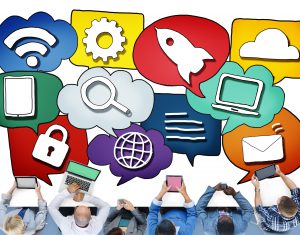 ALL DIGITAL participated in the Media Literacy Expert Group meeting organised by the European Commission's DG Connect on 26 March 2021. The group gathers various stakeholders working in media literacy – from representatives of the governments of the EU member states, TV and radio broadcasters and viewers organisations to international organisations and civil society organisations working in the field of media literacy.
The group usually meets annually to:
identify, document and extend good practices in the field of media literacy;
facilitate networking between different stakeholders, with the aim of cross-fertilisation;
explore synergies between different EU policies and support programmes and media literacy initiatives.
The first meeting of the group in 2021 was dedicated to three topics. The first topic was the Media Literacy For All Programme, where representatives of projects presented success stories from the 2018 and 2019 editions. The second topic was the future of the media literacy projects support in the new multi-annual financial framework (MFF) 2021 – 2027. The last topic was the measurement of the performance of media literacy activities and how to improve it.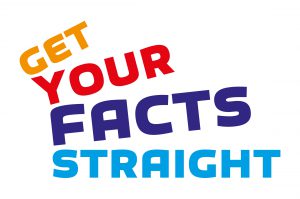 Our Programme Officer Borut Cink presented the Get Your Facts Straight! project as one of the success stories from Media Literacy for All 2018. The Call was published between 2016 and 2020 and financed 2-5 innovative projects. It aims at fostering the development of new educational materials and/or services built on concrete instances of disinformation and design methods to raise awareness about the techniques commonly used by malicious actors to create, distribute, and amplify disinformation over the internet. Check Media Literacy for All financed projects here. Our Get Your Facts Straight! project, which involved nine partners from seven countries, provided media literacy education through workshops about disinformation and fake news on social media to young people and their parents.
European Union will strengthen the support for the media literacy projects and activities. The grants for projects will be available through Creative Europe 2021-2027 programme. Creative Europe's work programme is planned for adoption initially, and the first calls are expected to be published in autumn. The programme will focus on building on the existing and already developed expertise in media literacy and upscale these initiatives in terms of geographical scope and impact. The programme will also support the upbringing of the media literacy profile across the EU member states.
DG Connect will organise the Media Literacy Expert Group's next meeting at the end of April 2021.