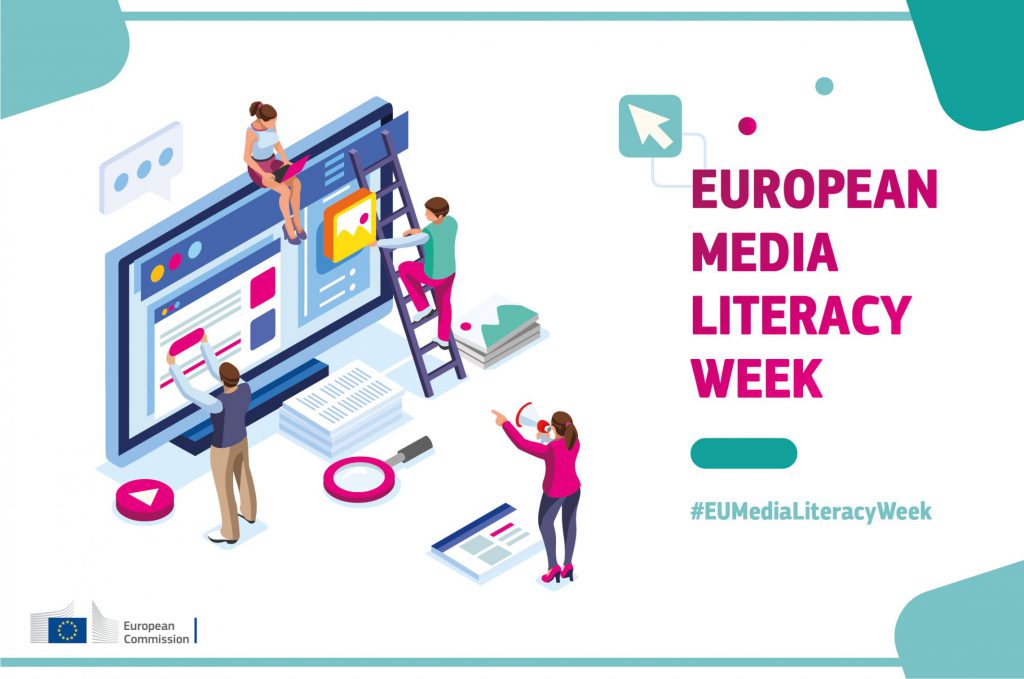 04 Mar

European Media Literacy Week

04 Mar, 2019

The European Media Literacy Week is a new initiative by the European Commission to underline the societal importance of media literacy and promote media literacy initiatives and projects across the EU. From 18 to 22 March 2019, various events around the topic of media literacy will take place in Brussels and in Member States.

A high level of media literacy is a key factor to enable citizens to make informed decisions in the digital age. In this light, media literacy is a pre-requisite for a vibrant, modern democracy and an important topic in view of the upcoming European elections in May 2019.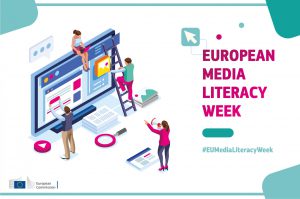 The goal of the European Media Literacy Week is to raise awareness of the importance of media literacy across the EU and to highlight different existing initiatives, in particular those at regional and national level. At EU level, the main event will be a high-level conference hosted by the Commissioner for Digital Economy and Society, Mariya Gabriel.
Further events organised at EU level include meetings and workshops of the European Commission's Media Literacy Expert Group, the European Regulators Group for Audiovisual Media Services (ERGA) and the Contact Committee of the Audiovisual Media Services Directive.
Are you organising an event on the topic of Media Literacy at local level? Share it on the Commission's dedicated Media Literacy Event repository!
Click here for more information!