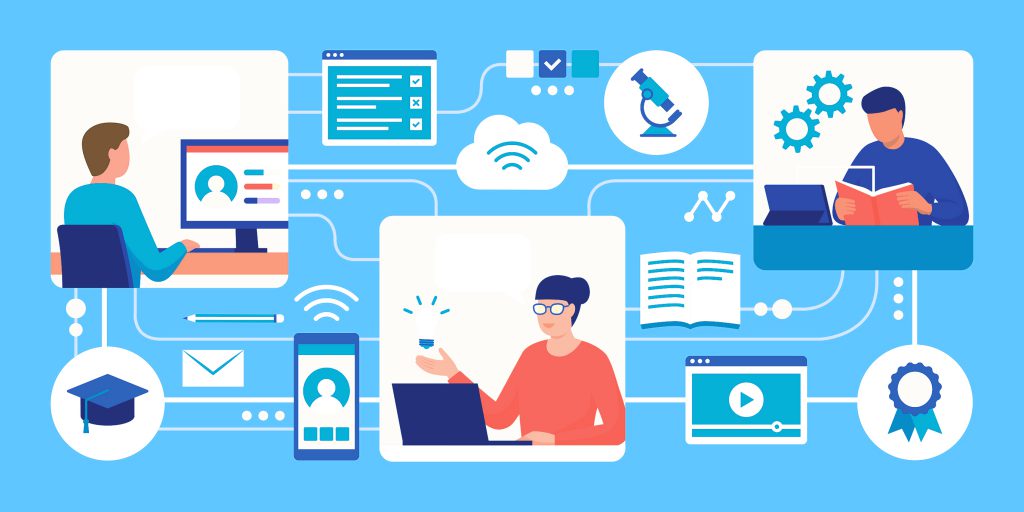 23 Feb

Consultation on the Feasibility Study for a European Digital Competence Certificate

23 Feb, 2021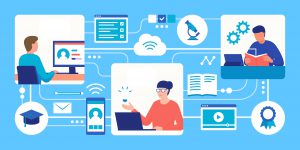 The Digital Education Action Plan (2021-2027) published on 30 September 2020, proposed to "Develop a European Digital Skills Certificate (EDSC) that may be recognised and accepted by governments, employers and other stakeholders across Europe. This would allow Europeans to indicate their level of digital competences, corresponding to the Digital Competence Framework proficiency levels".
The first task towards that objective will be development of a Feasibility Study.
ALL DIGITAL is supporting the Joint Research Centre (JRC) of the European Commission (EC) to develop the feasibility study. One of the key criteria for the study is to consult with stakeholders at each stage.
For the next 10 days, ALL DIGITAL will manage a consultation on the focus of the feasibility study in the Digital Competence Certification Community of Practice. All members of the CoP are encouraged to contribute your views and ideas.
Please also feel free to invite stakeholders and experts to join the CoP via the following link.
We will be sharing updates and news on the feasibility study through the CoP going forward.
Today, the first day of the consultation, please feel free to pose your questions and thoughts and we will try to clarify.
Over the next few days we will post specific questions to gather your input. It is essential to gather input from stakeholders to ensure the eventual feasibility study is developed with the needs of the digital competence community in mind.