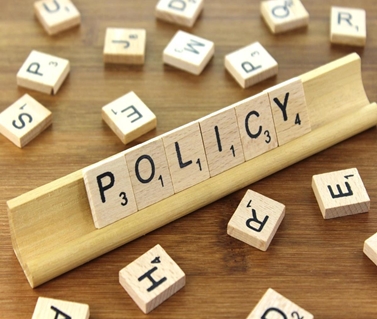 07 Jan

Policy Recommendations and Policy Influence Kit from DCDS project

07 Jan, 2020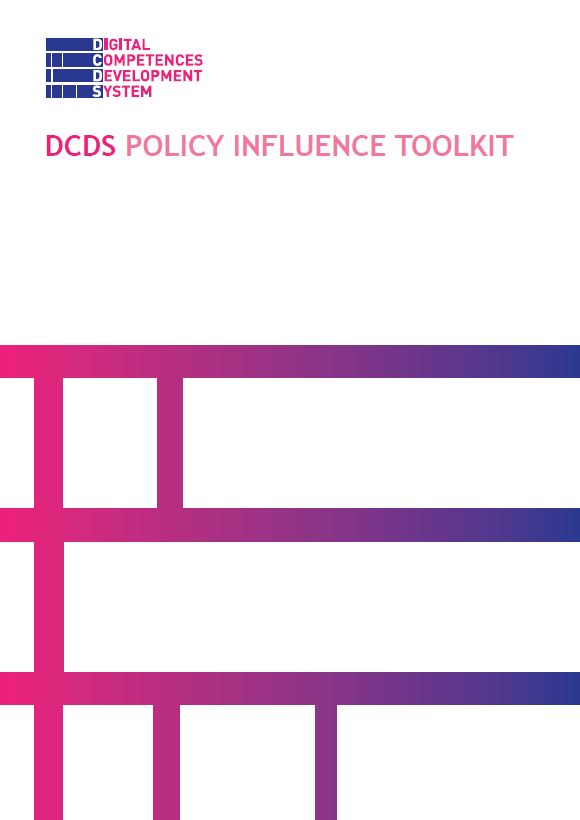 After two years of intense and productive work, the Digital Competences Development System – DCDS Project is about to end. The last two outputs produced by the consortium are now available  and we invite you to check, read, use, and share!
The DCDS project established a framework to provide low-digitally skilled adults with the basic digital and transversal competences needed for employment, personal development, social inclusion and active citizenship. The project developed an open, innovative multilingual Digital Competences Development System (DCDS), aligned to DigComp, and used it to provide non-formal training to low-skilled adults in different European countries.
The DCDS policy influence toolkit and the DCDS policy recommendations are closely linked and they both aim at empowering policy-makers and key stakeholders from different fields in formulating integrated policies for developing and recognising adult citizens' basic digital competence.
The DCDS Policy Influence Toolkit consists of a series of tools and suggestions on how to develop a strategy to influence policy makers (and ultimately policy making). The toolkit is for organizations working in the field of digital skills development and e-inclusion, but could be used by a broader range of adult education providers and organizations that wish to develop their policy influence strategy at local, regional and national level.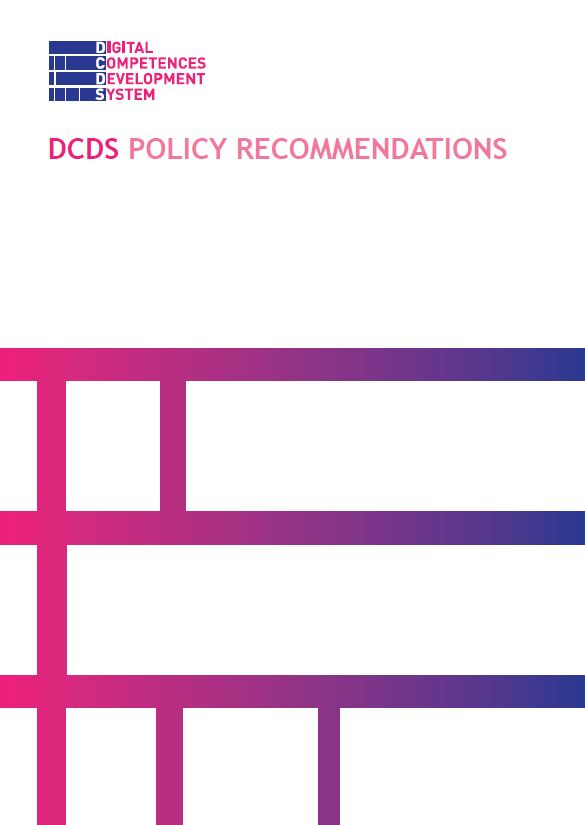 The DCDS policy recommendations suggest clear policy objectives related to increasing the number of adults having basic digital skills and identify the changes needed to support this policy outcome. The recommendations also provide effective proposals on how to include the DCDS project outputs within new digital competence policies and showcase some inspiring examples that could be used to improve existing ones. The policy recommendations address three main target groups: European policymakers, national and regional policymakers and local authorities.
>> The work on these documents was led by the project partner European Association for the Education of Adults (EAEA). Read more about these outputs and feedback on them in the article DCDS, a project with a strong policy impact.
>> Learn more about DCDS project results and check other resources developed by the Consortium!