18 Dec

Call for interest to join new European project for developing ICT competences of care workers

18 Dec, 2012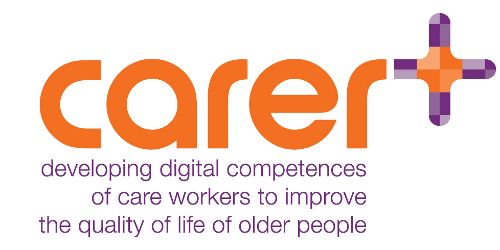 Telecentre-Europe is one of the 14 institutions that earlier this year launched CARER+, a project that identifies and enhances the ICT competences of care workers who support elderly persons at home, anticipating a new and vital role for care workers. On December 14, the CARER+ partnership issued a call for interest to stakeholders and users in the field to participate in the evaluation processes of the project.

Europe battles with an aging society and with the financial crisis holding a firm grip on European economy, it becomes increasingly crucial to take a close look on social care systems in place. Recent research has shown that a growing number of older people can be encouraged to use online services, and that modern ICTs and AAL (Ambient Assisted Living) technologies can radically change their lives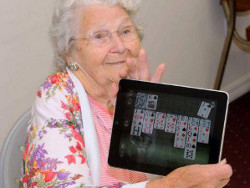 The key mediator between technology and ever-day life of elderly people are the domiciliary care workers. CARER+ is there to care for care workers. It will create a unique a list of ICT knowledge and skill-based competences for domiciliary care workers with related certification process for digital competences of care workers.
The CARER+partnership invites you to join in and get involved at different levels depending on your time and interest. We are calling on all stakeholders and users to get involved in evaluation and peer reviewing in a set of actions carried out through this project.
» Interested in joining us? Find information on how you can get involved and contact us in the Open Call for Interest for CARER+ Stakeholders