22 Sep

"Bibliomist" helps families to connect by Skype at libraries in Ukraine

22 Sep, 2012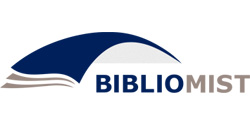 Bibliomist, a country-wide programme that is helping Ukrainian libraries to better serve their communities, has recently launched Communication without Barriers – a project  to reunite families through computer technology & internet at the local library.
Take Stryi, an average town with 60,000 dwellers in the Lviv region. In Stryi, every fourth dweller is currently out of Ukraine. Parents, children and spouses are at home. As the library is the most easily accessible institution for all Stryi residents, teenagers now got the opportunity to communicate with their mother using Skype at the public library.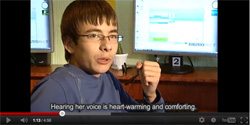 » Watch the beautiful video on this project
» Read the full story on our community site