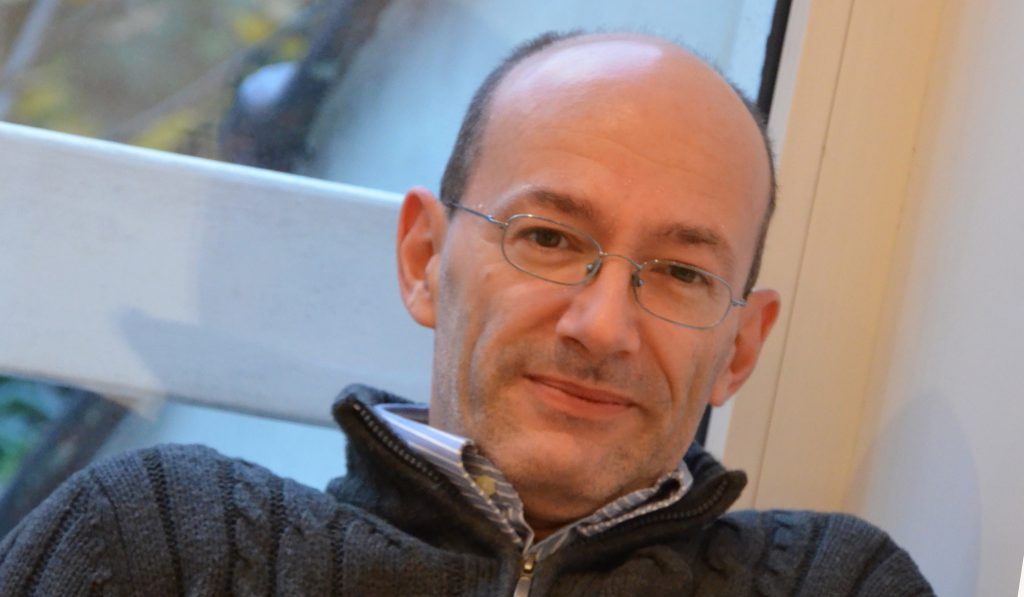 01 Oct

ALL DIGITAL announces Renato Sabbadini as new Chief Executive Officer

01 Oct, 2019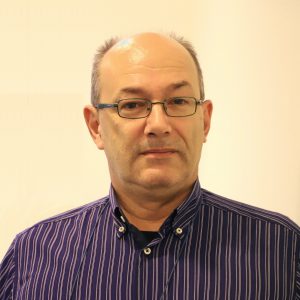 As of 1 October 2019, Renato Sabbadini takes on the role of the Chief Executive Officer of ALL DIGITAL. The new CEO was selected by the ALL DIGITAL Board among a group of strong candidates, who applied for the position following an open call.
Achilles Kameas, Chair of the ALL DIGITAL Board, said, "After a long selection process, I am more than happy to welcome Renato, as the new CEO of ALL DIGITAL. Renato has long-term and strong experience, and I am confident that under his management, with the support of the Board and staff, ALL DIGITAL will grow in size, competence, scope and impact. We all wish him a successful term and look  forward to a fruitful collaboration."
Before joining ALL DIGITAL, Renato was the Co-Secretary General (2008-32013) and then the Executive Director (2013-2018) of ILGA, the International Lesbian Gay, Bisexual, Trans and Intersex Association. Under his leadership, ILGA re-gained consultative status with the UN ECOSOC Council, tripled its budget, doubled the membership, moved the office to Geneva and opened three regional offices in Buenos Aires, Johannesburg and Bangkok, while strengthening the research capacity of the organisation with the publication of reports and surveys.
Fluent in Italian, English, German, French, Spanish, Russian, with elementary knowledge of Arabic, Renato is experienced in leading international teams with partners from varying backgrounds.
"It is an honour and a privilege to take up this position", said Renato. "This is the beginning of an exciting adventure aimed at the growth of ALL DIGITAL."
The ALL DIGITAL Board and Staff wish Renato every success and look forward to an efficient and creative collaboration.