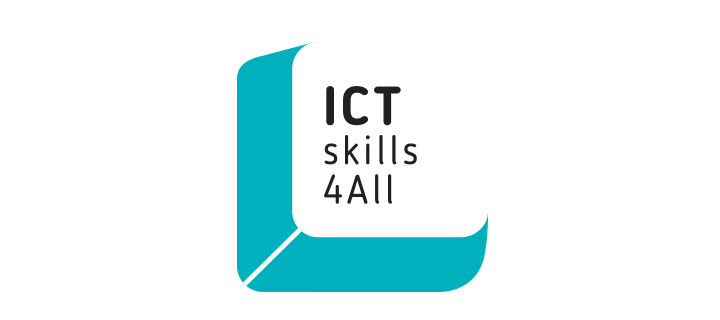 21 Feb

The ICTSkills4All project website is now online

21 Feb, 2019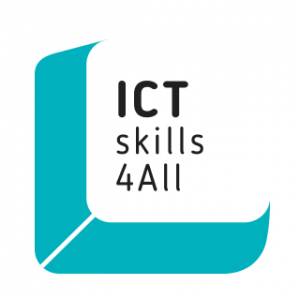 The ICTSkills4All's project website is online and it is now available in English. Soon it will be made available in Portuguese, Latvian, Polish and French.
ICTSkills4All is 2-year Erasmus+ KA2 project that aims to foster digital skills in older adults aged 55 years and over who have minimal or no engagement with digital technology to increase their quality of life and autonomy and reduce isolation and segregation.
In order to do so, the ICTSkills4All project will develop an ICT Learning Programme, which includes:
A dedicated online platform, which is different from the website and is conceived as a repository of information, training tools and resources addressed to those who have low digital skills;
Face-to-face support using the inter-generational and peer-to-peer approaches addressed to those who have no digital skills. The aim of this phase is to provide these people with basic digital skills that allow them to access the platform.
The face-to-face piloting will test, which is the best methodology between the inter-generational approach, where the university students help the elderly, or the peer-to-peer approach, where the elderly with no digital skills are assisted by colleagues with more skills.
From the beginning of the project in September 2018, project's partners have been working on the development of the above-mentioned ICT Learning Programme.
Each of them provided a number of existing online resources dedicated to improving digital skills. These resources collected in a report, will be used to develop the online platform's educational materials.
Moreover, they have been collecting existing inter-generational and peer-to-peer educational programs at regional, national, European and International levels. As result of this, a final report is now being produced including a comparison of the two programs.
ALL DIGITAL as organisation working at European level, is focusing on the collection and revision of European best practices and projects.
The results of the research work undertaken so far will be reviewed at the next Project Meeting which will take place on the 8th March 2019 in Riga. Project partners are very excited to meet again and share their first experience with the project!
Have a look at the ICTSkills4All Project website and join the project Facebook page to be updated on the project progress!