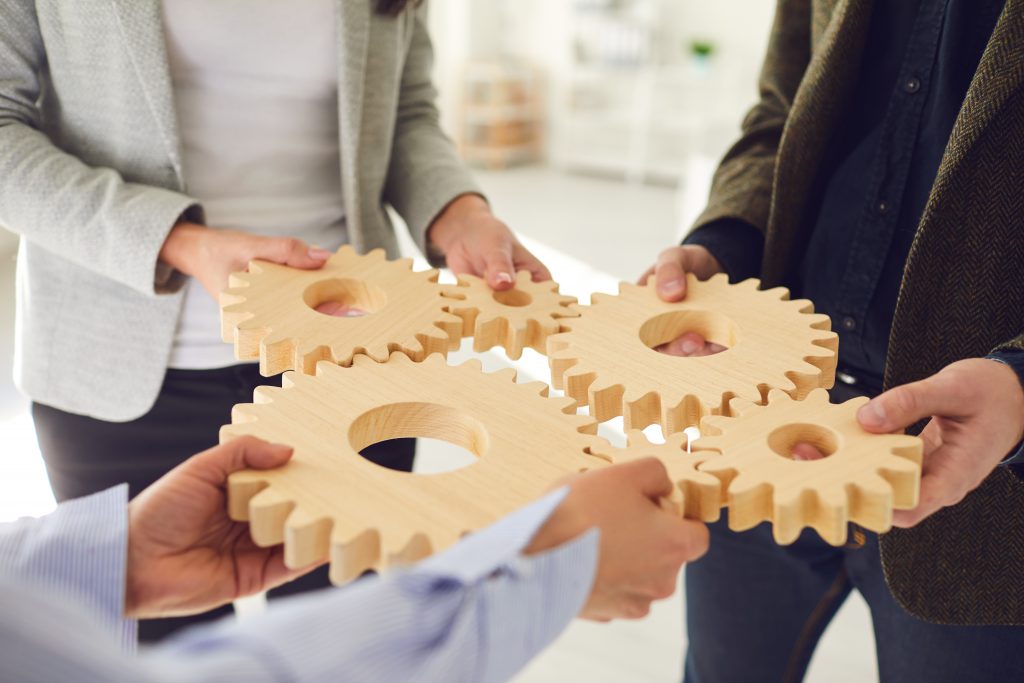 04 May

Online hacking for everyone – discover the next online digital co-creation marathons!

04 May, 2020

During the last couple of months, thousands of more or less creative initiatives to connect people online have been launched from any part of the Globe, most of them proving the power of the Internet in making possible new ways of cooperating, learning or simply having fun.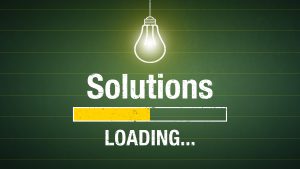 #EUvsVirus Hackathon has included all these aspects involving over 20.000 people from European and other countries and producing more than 2000 innovative solutions for coronavirus-related challenges. Commissioner Gabriel said, "The #EUvsVirus Hackathon is a great example of the European cooperative spirit I so admire. When times get tough we come together, work together and we will beat this virus together for everyone. I thank all those that have given their free time, boundless energy and expertise to make this a reality. Tomorrow is just the beginning – the solutions will be the true reward." The winning solutions will be invited to join a European Innovation Council COVID Platform, which was launched here on 30 April, to facilitate connections with end users, such as hospitals, and provide access to investors, foundations and other funding opportunities from across the EU.
Besides the capacity to speed-up the process in conceptualizing and upscaling innovative social solutions, the main strength of such an initiative is to base the entire process on the educational potential that a co-creation experience could offer to all the participants, with no actual relevance of their digital competence level and professional or personal profile. Indeed, as one can understand by the multitude of positive messages on Social Networks, everyone involved has finally the feeling to have won something, regardless of the fact that they have been effectively awarded with a plate or a prize.
Other similar events are upcoming in the following months, and they may represent a great occasion to share and concretize your ideas on how enhance the access to learning opportunities through digital skills and online learning environments!
The most relevant one is indisputably the DigiEduHack, a global movement dedicated to solving the toughest digital education challenges organizations face today, which is manifested in a 24-hour hackathon taking place simultaneously in organizations around the world. In 2019, 33 simultaneous DigiEduHack events happened in 21 countries with 1700 participants. This year, the DG EAC of the European Commission, together with EIT Climate-KIC and Aalto University, are aiming at having 60 events all around the globe with at least 2 500 participants creating innovative solutions in digital education. The event will take place later this November (dates will be published soon on www.digieduhack.com), but interested organizations and individuals can already read all about the process here and check out the DigiEduHack Event Planning Guide, as well as learn more about the solutions presented in 2019.
If you cannot wait until November, here below you can find a list of other Hackathons that will take place sooner online and can meet different interests and needs of the EPALE community:
Hack at Home started on 2-3 May 2-3 and kicked-off a series of hackathons organized during the whole Spring-Summer 2020 by the Major League Hacking, an engaged and passionate maker community, consisting of the next generation of technology leaders and entrepreneurs.
HackYeah represents the biggest stationary Hackathon in Europe and the next edition will take place on June 5-7, 2020.The event will be open for talented people from all areas, who will have a variety of tasks to choose from and passionate people to work with.
Copernicus Hackathons bring together developers, entrepreneurs and topic-specific experts to develop new applications based on Copernicus Earth observation (EO) data and services. They usually take place during high-level conferences and meetings organized by the actors of the local, national and/or European Copernicus eco-system. Anyway, due to the COVID-19 pandemic, the next four events will take place online and will be open to any EU citizen over 18 years of age.