09 May

Learningdigital

09 May, 2022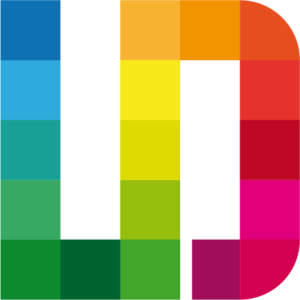 Digital competence centres:
1
Main thematic area of expertise: Employability
Main thematic area of interest: Digital Media Literacy

At Learningdigital they say "learning comes first". Their mission is to empower individuals and organisations in using new technologies in their learning and human resources management workflows.
Their attention and priority goes on pedagogical approaches, while looking at how learning processes and learning environments evolve.  LD promotes applied research and innovation on digital transition in training, aiming at fostering skills eco-systems, in cooperation with different entities, ranging from NGOs, public authorities, corporate organisations, education and training providers, higher education.
They design and deploy teaching and learning strategies integrating digital tools, within multiple sectors and disciplines, ranging from energy to sustainability, mechanics and mechatronics, food and biodiversity, entrepreneurship and leadership, guidance and orientation. They welcome initiatives promoting horizontal exchanges, peer learning, events, policy actions and campaigns on digital transition in education.  Learningdigital is an active member of EfVET, European Forum for Vocational Education and Training, representing over 1500 training centers in 30 countries, and of Fondazione ITS Prime, public-private partnership implementing smart-specialisation strategy in Tuscany on Industry 4.0, delivering EQF level 5 training programmes.
Contact
Name: Carlo Cavicchioli
Position: R&D