14 Jun

eduCentrum

14 Jun, 2019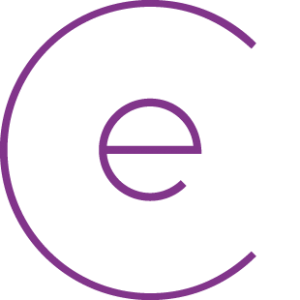 Digital competence centres:
1
Main thematic area of expertise: STEM awareness raising and training
Main thematic area of interest: STEM awareness raising and training

eduCentrum is a Belgium based not-for-profit focusing on STEAM and maker education. Our main goal is to reach every child with digital XXI century skills. We welcome children age 5 and up in our makerspace filled with innovative STEAM and maker tools, such as: CNC milling, LEGO Education, Arduino, 3D-printing, laser cutter, Kano, Beebots, apps on ipads, etc. Our main focus is education: during school hours we welcome class groups for workshops linked to the curriculum and we organise teacher trainings about the same tools to activate the teachers in using more innovative tools in class. We provide easy to use inspirational lesson plans with each tool and we rent out (some of our) hardware to make the innovative tools even more accessible by lowering the cost for the schools. We focus on schools and teachers because we want to reach every child.
Fyxxi is our biggest project.
Contact
Name: Isabel Allaert
Position: Coordinator