14 Apr

City of Venice

14 Apr, 2015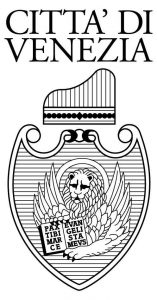 Digital competence centres:
7
The City of Venice is a local authority managing the Venetian territory and related services. For the last 10 years it has been investing to connect all public offices with the broadband and the main open space with free WiFi for citizens.
It has opened 7 Internet Centres, 4 with the contribution of ERDF (Veneto Regione OP) and 3 with its own resources; they are managed by associations that promote many courses and initiatives to overcome the digital divide. The City of Venice has included in its Statute Internet access as a citizen's right.
Contact
Name: Paola Ravenna
Position: Head of Economic Development and European Policies Unit