20 Jun

Cities on Internet Association

20 Jun, 2014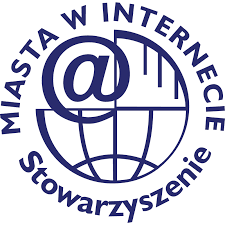 "Cities on the Internet" Association (COI) is an expert nongovernmental organization established in 1998. COI's mission is the support of Information Society development at regional level –  task realized through a range of regional e-development programming support projects and accompanying research projects.  COI facilitates technology transfer and adoption of European e-development good practices from leading EU regions.
The strategic dimension of COI activities consists of cooperation with public sector (with particular attention paid to local governments, local and rural communities) towards the development of information and civil society. This relationship is reflected by systemic approach of COI towards needs of public authorities on both regional and local level, which takes into account the stage in which community policy implementation is at the given moment.
COI is considered to be a think tank in possession of a strong research background, skills and capacities to employ the best European know-how. Working practice used by COI experts consists of close cooperation with public partners and the ability to formulate practical recommendations for an improvement of the economic and social growth in the region – rooted in European knowledge and local specifics.
Contact
Name: Lukasz Nikitin
Position: International Projects Manager