02 Sep

Association Study Center City of Foligno

02 Sep, 2015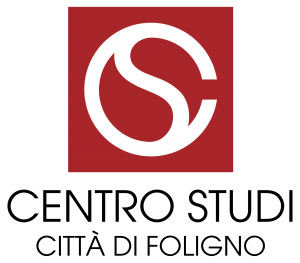 The Association Study Center City of Foligno (CSF) is a training agency and non-profit private association of public bodies, including: the Municipality of Foligno, the Province of Perugia, the Umbria Region and the University of Perugia.
CSF has worked with and for different target groups, always starting from the assumption that a high-quality education and training are fundamental to the whole realization of the individual. "Education for all", in their case, has meant in particular the realization of training courses and other formative interventions for disadvantaged groups.
Unemployment, handicap, gender and racial discrimination, from one side, have been dismantled with adaptability, guidance and social inclusion, from the other side. Within this wider framework, after the launch of the "Digital Agenda for Europe", CSF has started to implement and is currently implementing several European initiatives and projects for the digital inclusion of both youth and elderly citizens.
Contact
Name: Altheo Valentini
Position: EU projects manager