25 Aug

Leo Mršić

25 Aug, 2023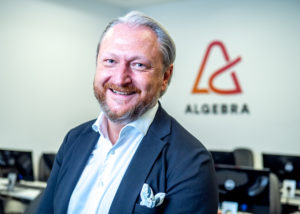 Leo Mršić, Ph.D.Sc., received his doctorate in the field of information sciences, at the Department of Informatics at the Faculty of Philosophy, University of Zagreb.
University professor, head of the Department of Data Analysis at the University of Algebra, and a lecturer at several other universities.
Worked as a permanent court expert in the fields of finance, accounting, and IT. Participated in a number of international conferences, co-authored and collaborated on several books and scientific papers.
Member of the board of directors of HrOUG (Croatian Association of Oracle Users), YES (Young Executives Society) Croatia, and the Croatian Association of Court Experts (HDSV).