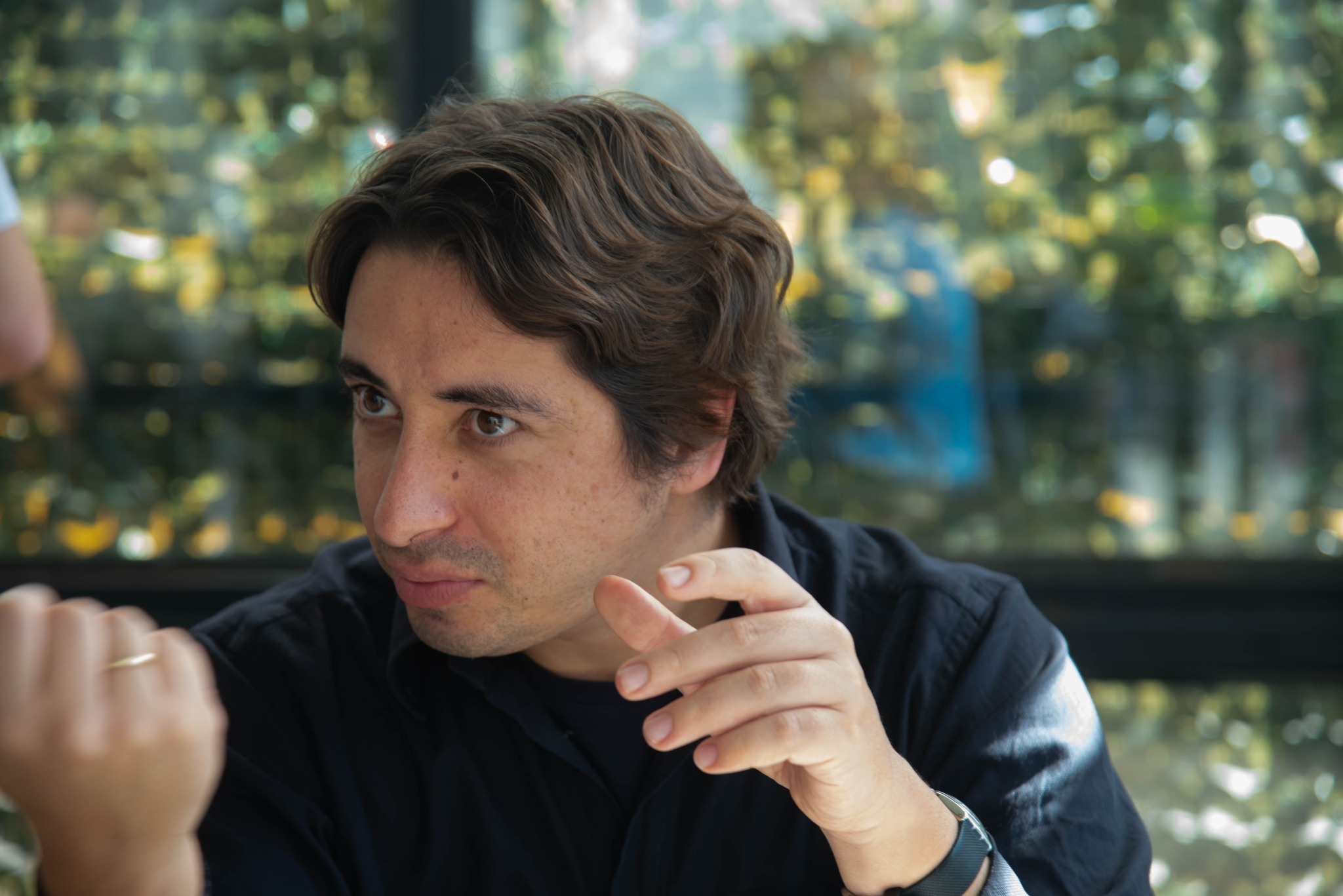 04 Jul

Kostas Diamantis-Balaskas

04 Jul, 2023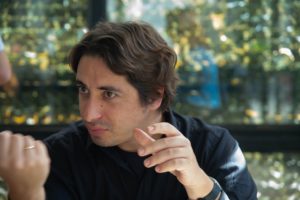 Kostas Diamantis-Balaskas is project manager and coordinator in the European Department of Action Synergy from 2006. He has written and coordinated more than 40 transnational projects in the field of education and training in the framework of different European Commission programs and has developed networks between organisations from a variety of different fields in Europe and beyond. He is an expert in management and coordination of projects, development of training contents and training needs analysis. He works also as a trainer specifically in the fields of Media Literacy and non-formal education methods for teachers.
He has studied Communication and Media in Panteion University of Athens and has an MSc in European Politics & Governance from the London School of Economics. He speaks fluently Greek, English and Italian and has a good knowledge of Spanish. He was a speaker in a number of European Conferences related with innovation in education and training.