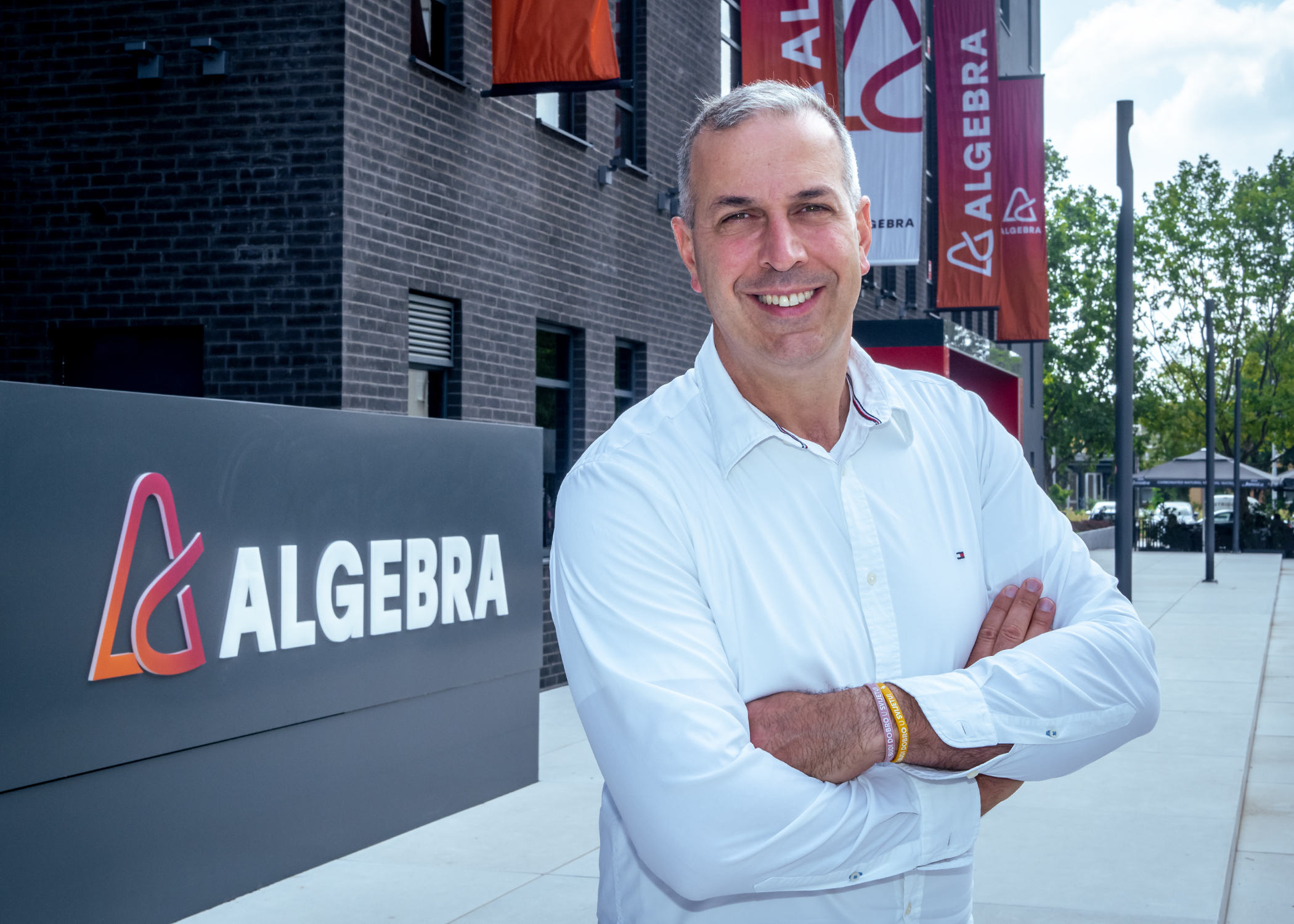 25 Aug

Hrvoje Balen

25 Aug, 2023
Hrvoje Josip Balen completed his studies in electrical engineering at the Faculty of Electrical Engineering and Computer Science in Zagreb.
In 1998 he became one of the founders and a member of Algebra's board of directors. In 2008 he assumed the position of vice-president of the ICT association at the Croatian Employers' Association and in 2010 he became a member of the National Council for Adult Education.
Member of the Croatian Informatics Corps and the national branch of the "eSkills for Jobs" project.
A long-term active member of the Croatian Employers' Association (HUP) and Working in this capacity, he launched numerous initiatives and worked on projects aimed at tax reform, positioning the ICT industry within the Strategy of Smart Specialization (S3), internationalization and since 2022 president of the Association of Informatics and Communication Activities (HUP ICT).