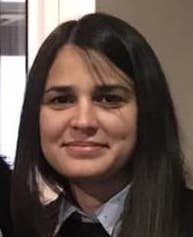 10 Jul

Eleni Georgakakou

10 Jul, 2023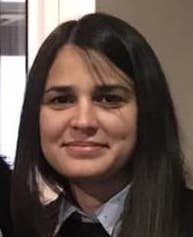 Eleni Georgakakou is a Senior Project Manager and Researcher at the Hellenic Open University, where she cooperates for more than 3 years with the DAISSy Research Group managing a total of 10 european co-funded projects thus far.
She holds a BSc in Political Science and Public Administration and a MSc in Interdisciplinary Social Science: Social Policy and Social Interventions. Furthermore, Eleni holds certifications in, Design and Management of European Projects; Hidden Social Exclusion, and in, Training for Executives in Planning and Implementing Gender Equality Policies.
Her (scientific) interests and professional experience include a range of interdisciplinary themes, focusing on: transdisciplinary social, political, economic and technological
issues.
Eleni has more than 7 years of hands-on experience in project and research management in public and private organizations. Specifically she has participated in World Bank, US
and numerous European (co-)funded projects, where her experience covered all phases of their deployment.
Furthermore, she has been invited as an expert in European Commission meetings and she has also appeared as a guest and/ or keynote speaker in (international) conferences and academic seminars. Her published works include book chapters, national reports for Greece, educational material, articles, academic and policy papers.