20 Jun

Teb Association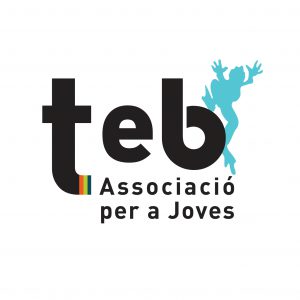 Teb Youth Association (TEB) has been working in the fields related to community networks and technology since 1999, for 25 years already!
We participate in local and international projects. Teb is flexible, innovative and social. We manage one of the first telecenters in Spain, and led to the birth of the 1st telecentre network in Catalonia, in 1999. We currently work for the government in the coordination and advice of the 750 centers (network PuntTIC.cat)
We are experts in networking, coworking and social innovation; we work with social institutions, training centers, universities and companies. Teb works in collaboration with the city of Barcelona, the Provincial Government and the Government of Catalonia.
List of services:
e-inclusion
social innovation
techno-pedagogical training and advice to technology centers and social and educational professionals
We provide e-facilitation, training, workshops and problem and project based learning activities.
Contact
Name: Esther Subias
Position: Project manager