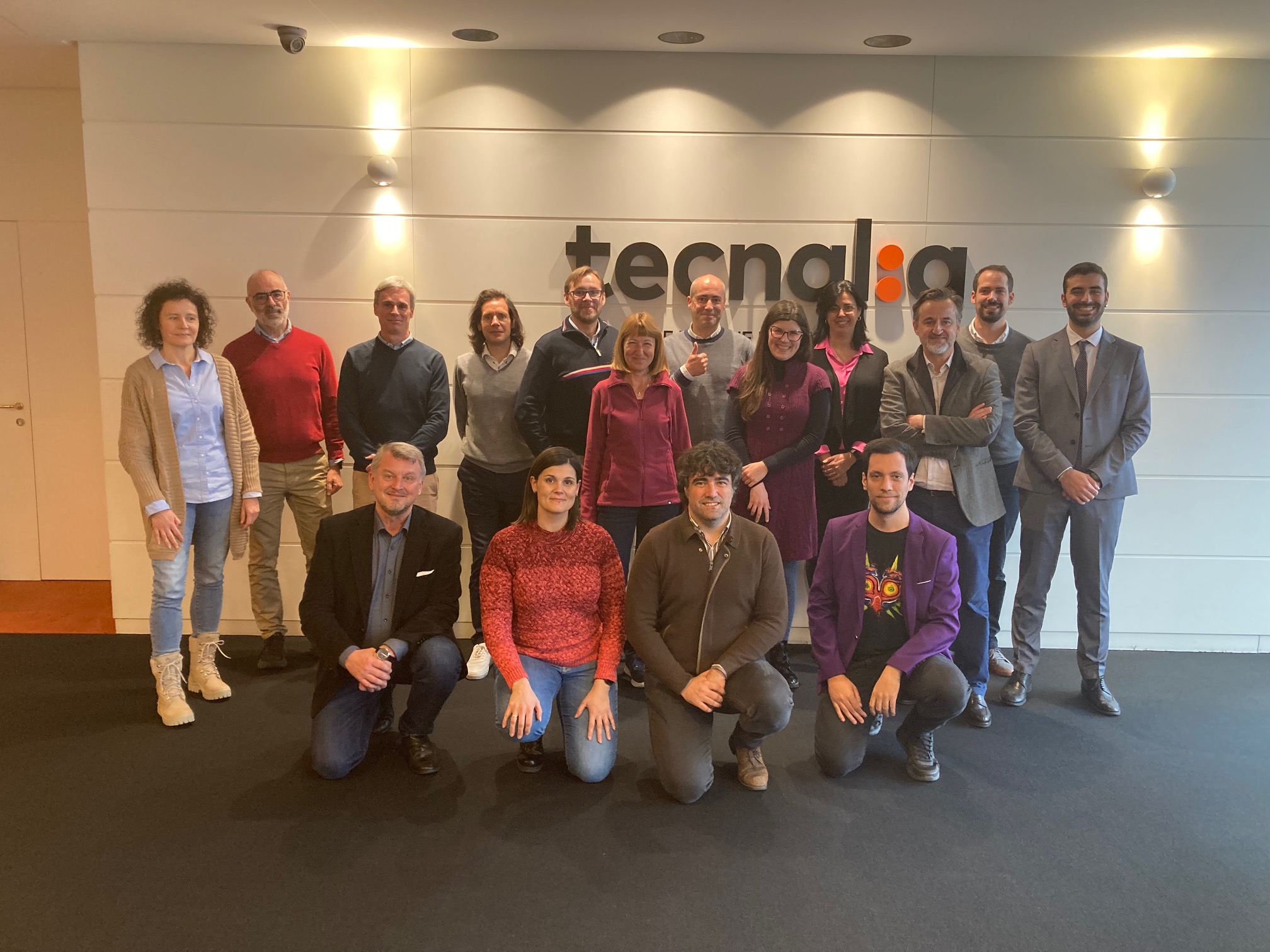 13 Feb

MEGASKILLS Press release – Project kick-off

13 Feb, 2023

The MEGASKILLS project consortium held its kick-off meeting in Bilbao, Spain. The group, composed by six partners and one associated partner, was hosted by TECNALIA (the project coordinator), at their office.
MEGASKILLS – MEthodology of Psycho-pedagogical, Big Data and Commercial Video GAmes procedures for the European SKILLS Agenda Implementation, is a Horizon Europe project, operating from 2023 to 2026.
Our goal is to contribute to the Pact for Skills in its soft skills chapter ("transversals skills" in the European Skills Agenda). The MEGASKILLS project will bridge the gap between education and the labour market through the research and design of an innovative and affordable methodology for training and evaluating soft skills.
All Digital leads the Communication and Dissemination activities. But we will also contribute to pilot the solutions to be developed.
If you would like to know more, follow our channels or contact our project officer – afonso.araujo@all.digital.org.
You can read the full Press release here.