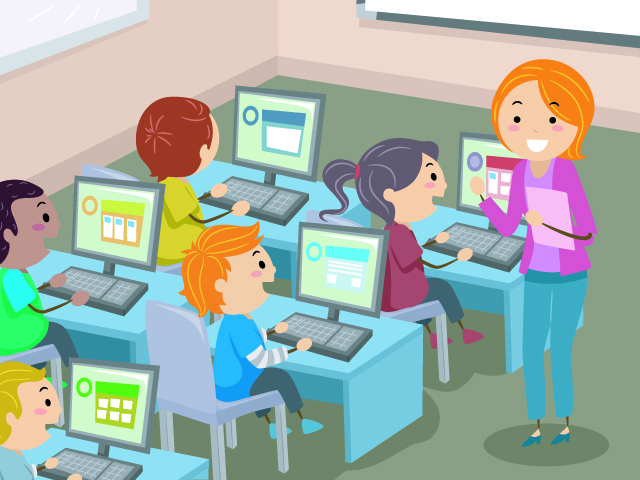 17 May

Training the trainers: coding for children and youngsters

Editions: 10-14 February 2020
Contact Person: Veronique De Leener
Overview
The following aspects will be covered:
Educational and Coaching skills: Soft skills needed to lead a coding program for children and youngsters and create meaningful, fun activities for diverse audiences.
Introductory digital applications: Exploration of several apps that provide the basic concepts of digital coding, through a playful learning experience.
Visual coding with the Scratch language: Insight into a widely used coding language for children, and how it can be applied to make fun games, applications and animations.
Unplugged Computer Science activities: Activities that increase insight in computer science, through analogue games.
Introduction into physical computing: Creating a custom interactive game controller with everyday objects, such as fruits or metal cutlery.
Building a project: Facilitating transfer of knowledge by having participants design and build their own creative, digital project.
Practical considerations for trainers: rules, example planning outlines, …
Introduction into advanced modules: Insight into the advanced modules on digital games, robotics and mobile app development.
Programme (five days)

TBD
Learning outcomes
At the end of the course, trainees will be able to organise training sessions on basic coding with children and youngsters and can organise introduction sessions in robotics, app developing and gameplay.