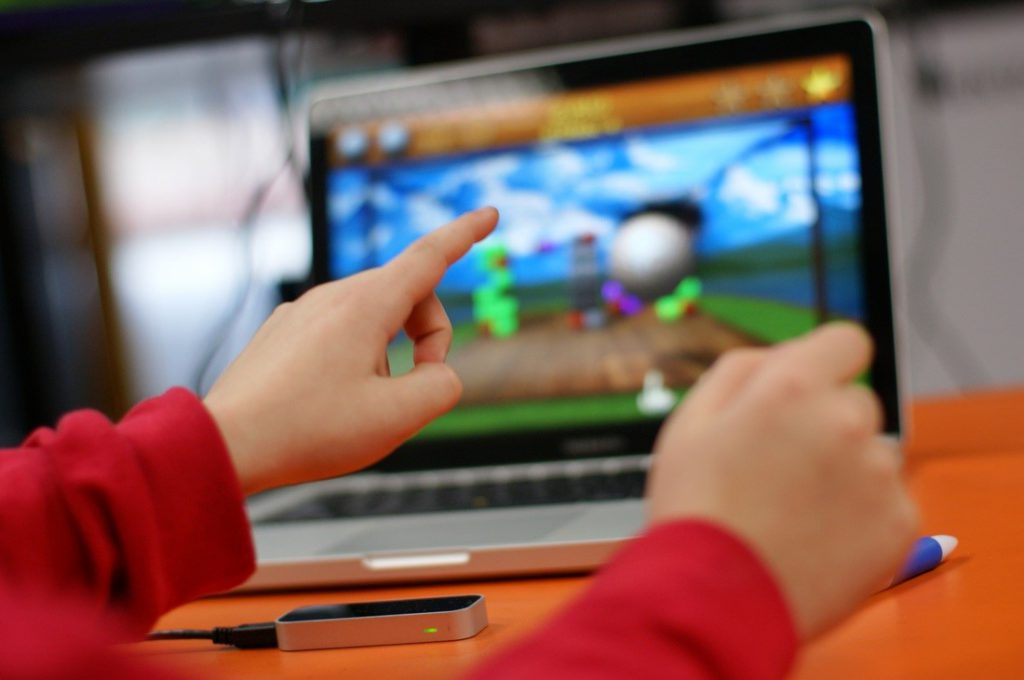 17 May

Digital Tools for Learners with Special Needs

17 May, 2018

Editions
First edition: 30 March, 2020
Second edition: 4 May, 2020
Third edition: 18 November, 2020
Contact Person: Altheo Valentini
Overview
Video art therapy, 3D drawing, puzzle of the Self, paINTeraction system are some of the topics covered by this course focused on the active inclusion of students with special needs. The course aims at letting the learners understand the tools and their theoretical background, as well as to make them able to choose the best tool for the right person.
The Tools are the result of years of therapeutic applications with different populations. Throughout failures and successes, by trial and error, the best practices were selected by the people with special needs themselves and then we have found developers for customized applications.
The main tool is the PaINTeraction system, a customized software based on video and audio feedback of movements.
Video art therapy
3D Drawing
The puzzle of the Self
Learning outcomes
Practical sessions
Students will learn how to use the different methods by using them in their own group of students.
Theoretical sessions
Starting from the theoretical background and the scientific knowledge on the different populations of people with special needs, the aim of every tool will be explained and illustrated. The evaluation methods of tool efficacy performed by different research groups will be explained. Different applications of the same tools in different populations will be illustrated. Real life situations will be introduced through videos of sessions with subjects with special needs.
Simulations
Students will in turn simulate to be people with special needs while using the tools.
Supervising
After every experience and simulation there will be a space of supervising and sharing. A virtual environment will be created where students can continue the discussions about the tools also after the training course. Every practical sessions will be video recorded, thus giving the opportunity of being watched during supervising sessions.
There will be the opportunity of having observing sessions in groups of people with special needs using the introduced tools.
Programme
All our courses are offered in a basic (6 days – 20 hours) or advanced edition (12 days – 40 hours).
Resources
Here below you can download all the additional and support resources developed with CENTRO ATLAS.