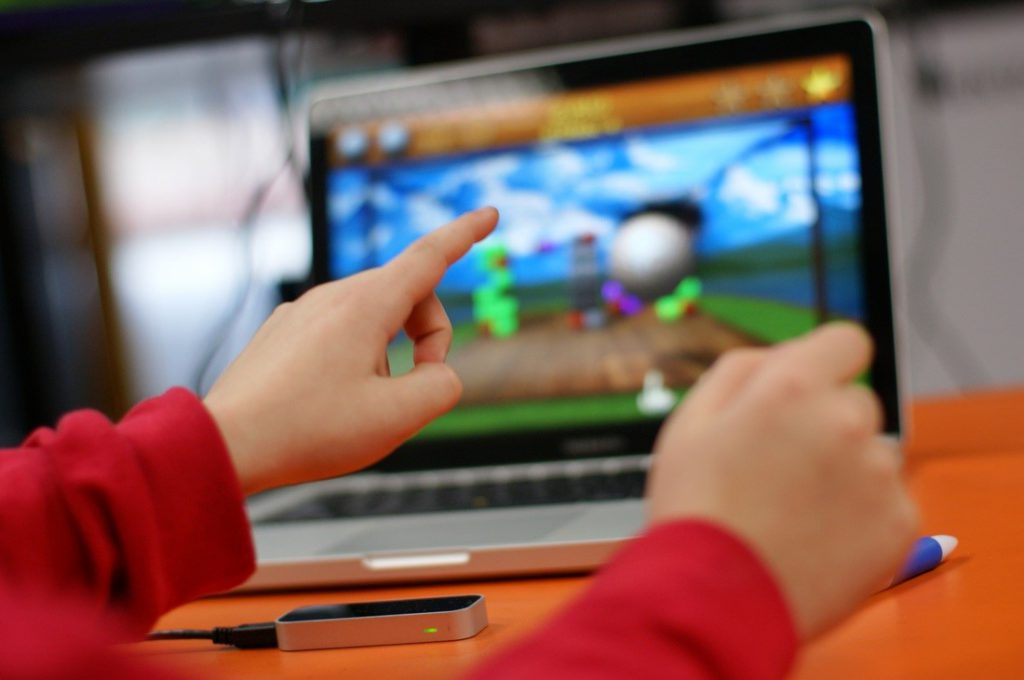 17 May

Digital Tools for Learners with Special Needs

Editions: November, March, June
Contact Person: Altheo Valentini
Overview
The paINTeraction system aims to create a highly innovative perceptual motor approach based on new technologies. It can have a relevant impact in the rehabilitation for children with autistic syndrome and ADHD, improving sensory motor-afective coordination. PaINTeraction is also an artistic and learning journey that allows to create new images and enhance painting artworks through the sensorimotor interaction. The original aspect of the paINTeraction project is the interactional model that is based on the use of interfaces that detect the observer's movements, gestures and …
Programme
BASIC COURSE (5 days)

DAY 1 Welcome, getting to know each other, introduction to ICT and special needs.
DAY 2 paINTeraction: an interactional model based on the use of interfaces that detect the observer's movements, gestures and voice.
DAY 3 Videoart therapy: real time editing for using the video as a real feedback tool.
DAY 4 tablet + 3d printer, drawings and symbol as tri-dimensional objects for further interactions and activities.
DAY 5 Project management, the theory of change in social innovation initiatives.
DAY 6 Guided tour of Umbrian medieval villages and natural sites.

ADVANCED COURSE (10 days)

DAY 7 Free (departure of participants attending the basic course).
DAY 8 Digital storytelling, combining the art of telling stories with a variety of multimedia.
DAY 9 The puzzle of the self: processing images and videos to create a single 'puzzle' image of the face of the patient.
DAY 10 3D printing pen: from drawings to solid, stable structures and objects.
DAY 11 Empowering special needs with digital tools, how to get funds from the European Union. Presentation of financing programmes and case studies. Farewell party.
DAY 12 Departure of participants
Learning outcomes
Students will learn how to use the different methods by using them in their own group of students. Starting from the theoretical background and the scientific knowledge on the different populations of people with special needs, the aim of every tool will be explained and illustrated. The evaluation methods of tool efficacy performed by different research groups will be explained. Various applications of the same tools in different populations will be illustrated. Real life situations will be introduced through videos of sessions with subjects with special needs.